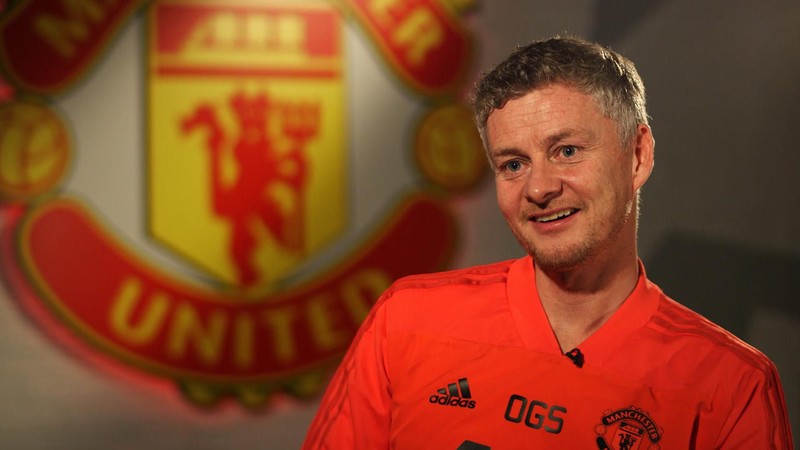 With the arrival of Ole Gunnar Solskjær as the interim manager of Manchester United the long awaited positivity has finally returned to the The Theatre of Dreams. Manchester United supporters cannot stop singing the praises of their new manager but how long can it last or are we witnessing the birth of the new era under Solskjær.
The Positives :
The United Way :

The most notable change under Solskjær is the return of classic counter-attacking football. The philosophy described by Sir Matt Busby and further developed by Sir Alex Ferguson can be seen implemented by Solskjær. Solskjær has also promised the fans to do things the "The United Way".

Youth development :

Manchester United academy has earned it's reputation as one of the best in the world but under Mourinho it was not used to it's full potential. With the likes of Greenwood, Angel Gomes & Tahith Chong impressing at the academy level it is only a matter of time before they get some time on the senior squad. Greenwood, currently 17 has been the top scorer at the academy level for two consecutive years. Angel Gomes & Tahith Chong have been equally impressive as well.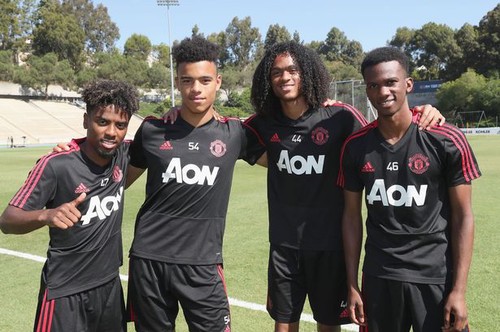 Solskjær when asked about the youth situation said ,
"We have quite a few talents in that youth team that you'd like to see and will see at some point before next season to put the club and team in a good position. How will we look like next season: Mason, Jimmy, Ethan – it's just about the right time. "
Retaining influential players :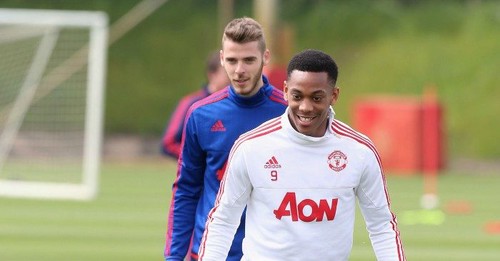 Martial, Pogba & De Gea are some of the players who had been considering leaving the club under Mourinho. Martial's contract was due to end next year and despite The Red Devils offering him a new contract there was no success in the negotiation but since the arrival of Solskjær things have taken a complete U-Turn as both Martial & De Gea are close to agreeing a new deal. The situation with Pogba seems to be resolved as well judging upon his current form.

The Negatives :

Lack of Experience :
Love him or hate him you have to admit that Ole Gunnar Solskjær does not have valuable experience at the highest level. Although he has managed Molde and Cardiff, no one would agree that he has the experience at a world stage. He definitely had some success at Molde but his career at Cardiff was disappointing.
Poor decisions :

While majority of the decisions made by Solskjær was spot on ,some of his decisions were questionable too. Notably his starting eleven against Burnley and some questionable substitution left Manchester United fans scratching their heads.