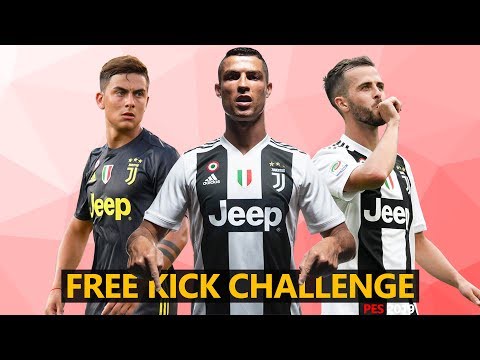 Cristiano Ronaldo known as a free-kick specialist. The success rate is unbelievably low compared to fame.
After breathing out loud, he looks like a clothesline and shoots his opponent's goal. This is a typical scene explaining 'Free Kick Specialist' Ronaldo. 2018 Russia World Cup Ronaldo's free-kick in a match against Portugal and Spain was a cut to see why he was called a "specialist".
So what is the rate of Ronaldo's free kick?

Data released comparing the success rates of Ronaldo, Pjanic and Dybala, who are known to be good at free-kicking.
According to the statistics, Ronaldo, who currently has a free kicker for Juventus, has the lowest success rate. Only one-digits are only 6.5%. On the other hand, Pjanic recorded 14.5%, and Dybala had the highest success rate of 20%. If you look only at these statistics, Juventus' dedicated free kicker should be Dybala.
Cristiano Ronaldo has been a constant free-kick since Manchester United. Through Manchester United, Real Madrid and Juventus, he had a total of 699 free-kicks, but he managed only 46 goals. The success rate is somewhat lower than the reputation of 'free kick specialist'.