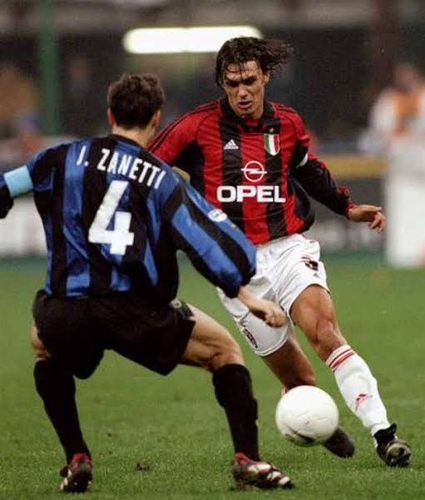 Milan's Legend meets again in a suit, not a uniform. The main characters are Javier zannetti (44) of Inter Milan and Paolo Maldini (50) of AC Milan.
Captain Maldini returned to the club nine years after retiring before playing 902 games in AC Milan. Start with the club as a non-competitor director. When Maldini returned to AC Milan, zannetti of his rival Inter Milan expressed his delight.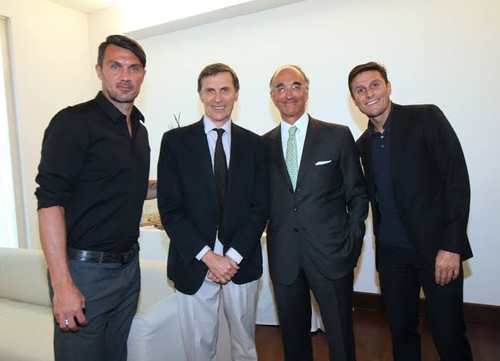 "I'm very happy to see Maldini in the next Milan Derby" on Italy's "Gazeta Delo Sport" on Sunday. People like maldini welcomed maldini, saying, "It has a positive impact on the world soccer community."
Zannetti then cheered the rival team's former captain Maldini for a new start. "We have been enemies for a long time," zannetti said. Now we all have other roles, not players. "I wish you all the best for your new challenge."