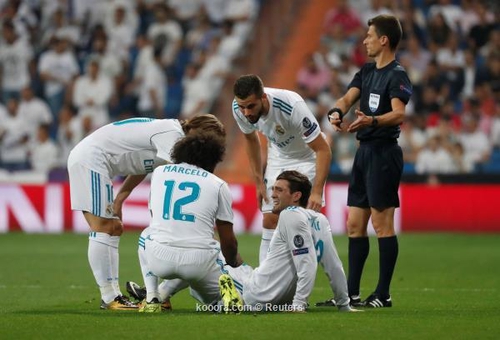 MADRID (Reuters) - Real Madrid are refusing to give up their star during the summer transfer period, Spanish media reported on Monday.
According to the newspaper "Mundo Deportivo", the Croatian Mateo Kovacic told the Real Madrid administration, insisting on leaving the team.
The club's categorical reply was that Kouvacic was not on sale and would not leave Santiago Bernabeu.
Real Madrid and coach Julien Lopegeti will try to persuade Kouvacic to continue and give up the idea of ​​leaving.
The newspaper said at the end of its report, that Kvacic has several offers from Bayern Munich, Manchester City, Inter Milan and Rome this summer.