The world of football is certainly a lot to know, El Clasico match is the nickname of the match that brings together two giant football clubs from Spain, Barcelona and Real Madrid.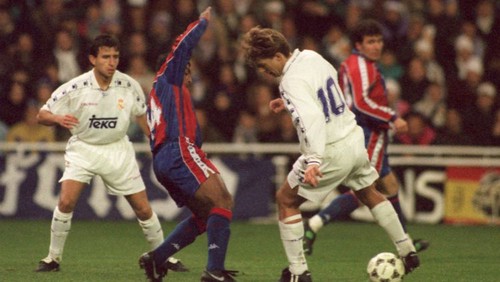 Barcelona vs. Real Madrid's rivalry was created because of their status as the two biggest cities in Spain. Political issues are also often heard before the El Clasico match starts on the football field. Where Real Madrid is seen as a representative of Spanish nationalism, while Barcelona is seen as representing Catalan nationalism, an area that has always wanted to free itself from Spain.
According to Soccerway's record since 1994, El Clasico has been played 67 times. With Barcelona winning a total of 29 wins, 18 times for Real Madrid and the rest ending in draws (18).
Then, from the dozens of editions of El Clasico that have been played since 1994, which edition is the most surprising? Here are the most shocking Barcelona vs Real Madrid matches.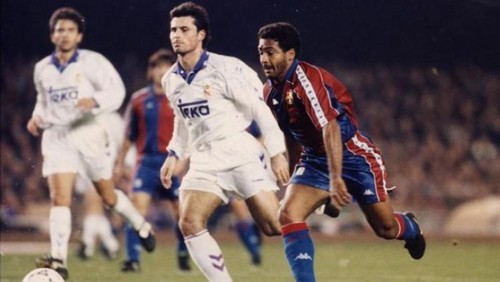 El Clasico: Barcelona vs Real Madrid Season 1993/94
The Barcelona vs Real Madrid match on 9 January 1994 was chosen to be the most shocking. How not, Barcelona at that time was not at all good. The most surprising thing was that Barcelona were able to shave off Real Madrid with a score of 5-0. In fact, Barcelona's appearance at that time was inconsistent since the start of the Spanish La Liga 1993/94 season.
Because of the severity of the situation before facing Real Madrid at the Camp Nou, Barcelona had to swallow a bitter defeat from the team under it, Sporting Gijon with a score of 0-2.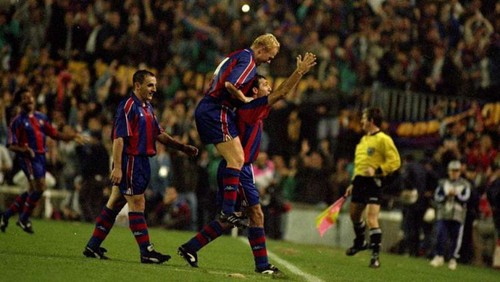 The Road to Barcelona vs Real Madrid Match - January 1994
The El Clasico match in January 1994 was quite fierce, like other editions. Real Madrid who are confident in facing Barcelona who are in poor form, instead swallow a bitter pill.
At that time, Barcelona's legendary Brazilian striker Romario scored a hat trick (24th minute, 81st minute, 86th minute) against Real Madrid, which was guarded by the famous goalkeeper Francisco Buyo.
Barcelona's other two goals were scored by Ronald Koeman in the 47th minute and Ivan Iglesias who also scored in the 86th minute. This 5-0 victory is one of the El Clasico that will be remembered by all Barcelona fans.