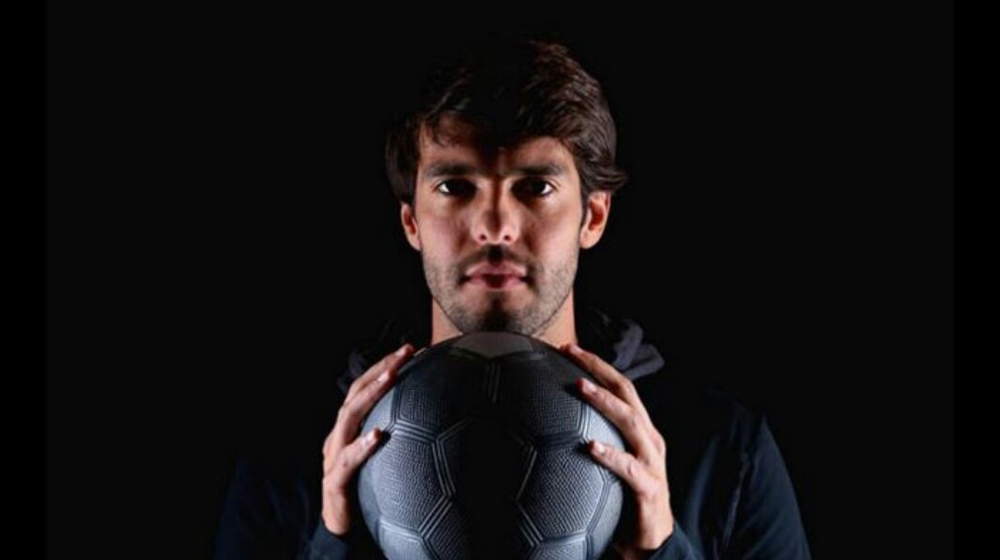 Recently there was news, Milan made sure that Paolo Maldini would be part of Ac Milan, he was appointed director. The Rossoneri has announced that legend will be placed as director of strategic development.

After Leonardo brought Maldini, he said he would try to repatriate the 36-year-old back to San Siro. Leonardo, considered the man who had served as the attacking midfielder as his student while at the San Siro.

"He has said that he wants to learn to be a director," Leonardo said from ESPN.

"I always pay attention, I admire him. He has strong ties with this club. He has great enthusiasm and comes to Milan in September. He will come and study for free, "Leonardo explained.

Always in heart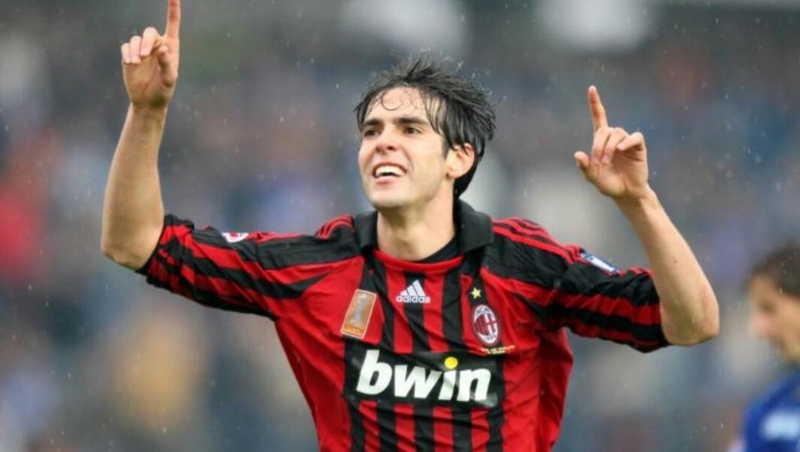 Kaka can't forget AC Milan. He expressed the intention to return to Il Rossoneri as club director. Currently Kaka has retired as a player. In his career, he has twice strengthened Milan in different periods, namely 2003-2009 and 2013-2014.

"I am very interested in returning to Milan. I don't know when but it will happen. I hope soon, because Milan is like home to me," Kaka said as quoted by Gazzetta dello Sport.

"It will be happy for me if I can return to work with Milan," he continued.

Kaka added that besides the director he also opened up opportunities as a coach. He plans to take training courses in Italy.

"I want to take coaching courses in Italy. I did see that I was better suited behind the desk but learning at Coverciano will complete my learning process," Kaka.

The arrival of Kaka will emphasize AC Milan, Kaka follows Paolo Maldini, Leonardo, Christian Abbiati and Gennaro Gattuso at the Management level.

Source:https://www.bolatimes.com
Thank you for visiting my post