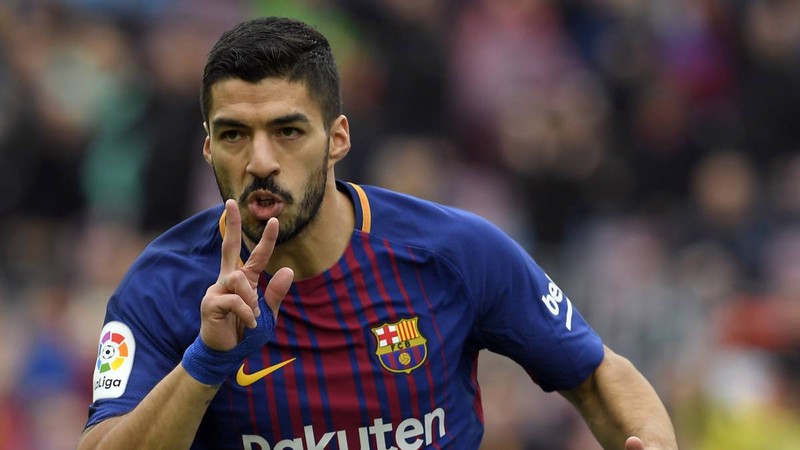 The use of amulets is synonymous with mystical things that can help someone to achieve the expected results. Indeed, talismans have long been a public trust to be able to help their activities in various fields, including by players and coaches of world football. There is a football player who hides his talisman, but there are also those who openly carry out activities using the talisman.

Next, a football player who uses a charm that is trusted can help him win the match.
Julian Draxler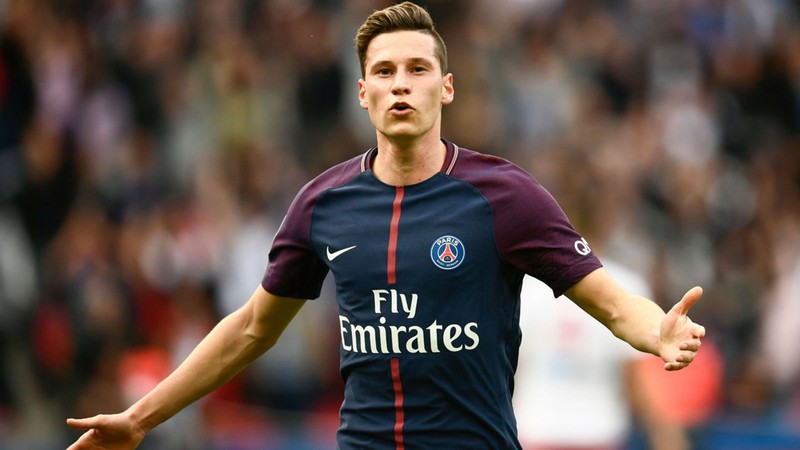 Draxler is known as the German midfielder who defended the French team, Paris Saint-Germain. He has his own ritual to start a soccer match, which is to prepare a bottle of perfume and spray it several times before competing.
"Everyone does have their own ritual before competing. I always prepare a bottle of perfume in the bag before competing, usually I spray three times before competing. This gives me a feeling of happiness, "he said.
Herve Renard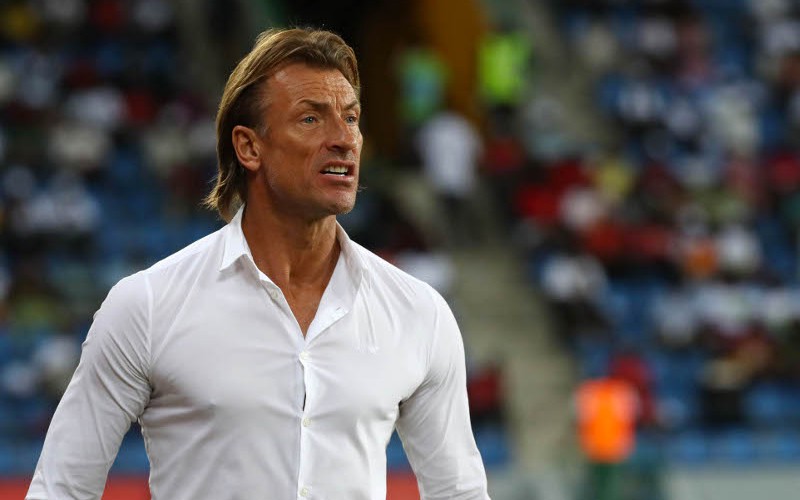 Herve coach has his own confidence in being able to win the 2018 World Cup match in Russia. He wore a white shirt between matches. This is his routine since successfully bringing Zambia to victory at the African Nations Cup in 2012.

Dele Alli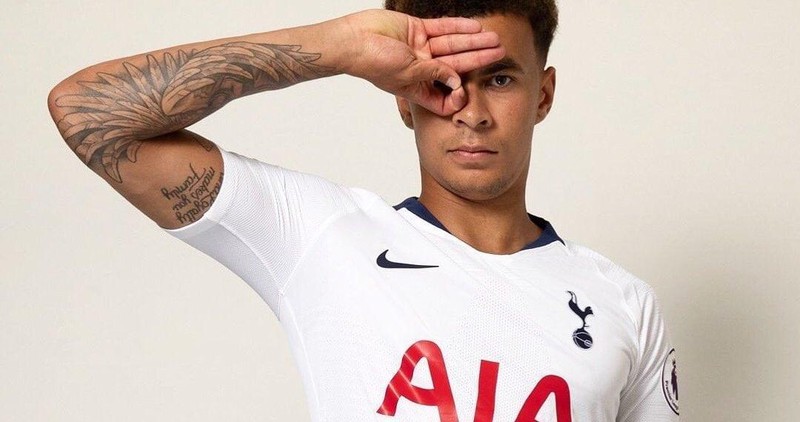 The English footballer uses a shin guard or shin guards when competing. This Shin guard has become a tool of his luck because he has avoided him from some difficulties, he even used shin guard luck since childhood.
"I have the same shinpads since I was 11 years old. They are a little outdated, (but) I am very superstitious, "said the football player from Tottenham club.
Luis Suarez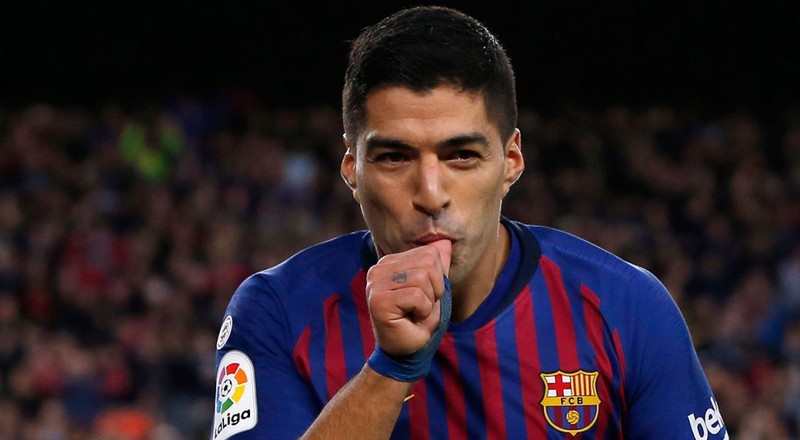 Luis Suarez has a habit he always does before kick-off, which is to drink a typical Uruguayan herbal tea. Even the drinking container also has a special shape. Aside from being an activity that brings luck ahead of competition, the habit is also a way for Suarez to hang out with friends at the club.
Adil Rami-French national team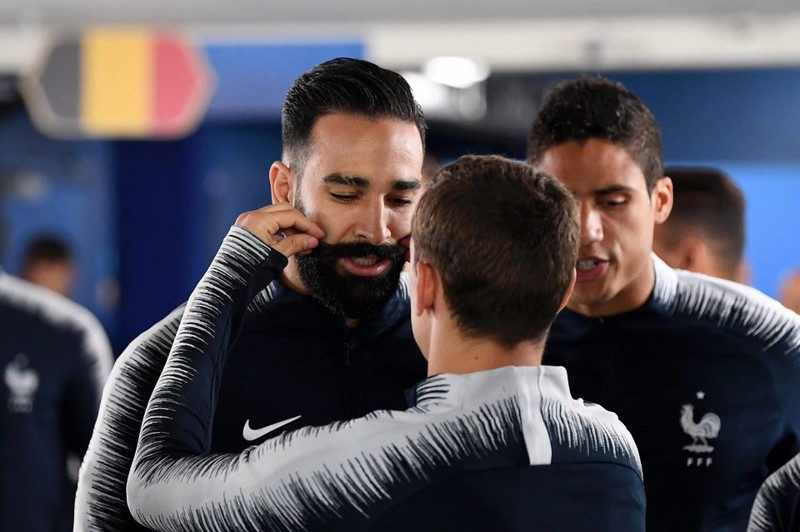 The success of France to become the champion of the 2018 World Cup was accompanied by the story of Adil Rami's mustache as a talisman. Ahead of the match since the group phase, the Les Bleus squad did have a ritual to strok Rami's unique mustache. This ritual begins with Antoine Griezmann.
"Antoine Griezmann touched it before the match and even the manager did it to bring good luck," said Rami.
"Now it is the most famous mustache in France. I will continue to maintain this mustache. But for me and the national team, everything is now over, "he continued, hinting at the retirement of the French national team.