Derby matches are always exciting and hot. But, it's all different if you talk about the Manchester Derby. Derby matches in football, usually considered as a rivalry between two teams from the same city.
The geographical proximity of the two clubs has a big contribution in the emergence of rivalry, prestige and self-esteem. Uniquely, the rivalry that occurs can distinguish the support of supporters from friends or family. The Derby match, of course, is very much awaited by supporters, because we can be sure the game will run exciting with high intensity.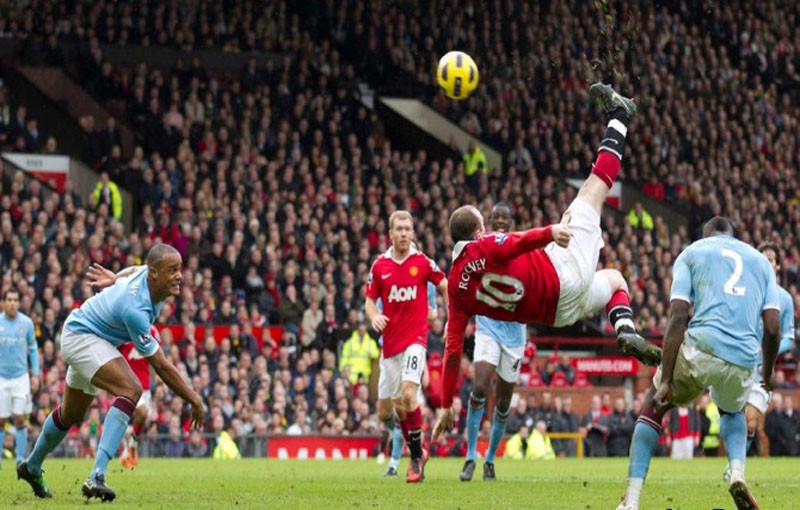 In recent years, the level of rivalry between the two teams has increased dramatically. This happened as the development of Man City's performance became one of the big clubs to rival Man United.
In this season the rivalry is getting thicker because the two best managers of the world are sure to train both teams, Jose Mourinho and Pep Guardiola.
Before enjoying the game, it's good to look at some of the hottest games in the history of the Manchester derby.
Man United 4-2 Man City, April 2015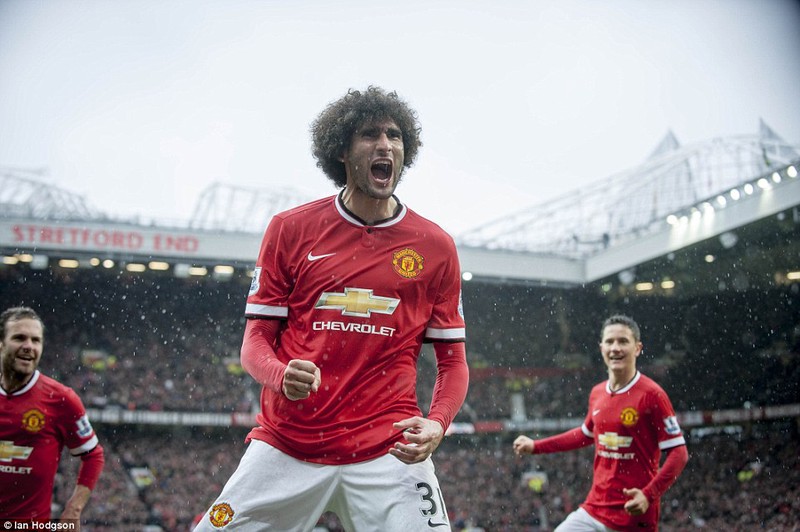 Man City are more favored because of Man United's inconsistency. They are eyeing five consecutive wins at the Manchester Derby.
However, Goals of Ashley Young, Marouane Fellaini, Juan Mata, and Chris Smalling made the Citizens have to experience embarrassing defeats that are rarely found in the modern era. This is also their eighth defeat in 14 matches that season.
Man United 0-3 Man City, March 2014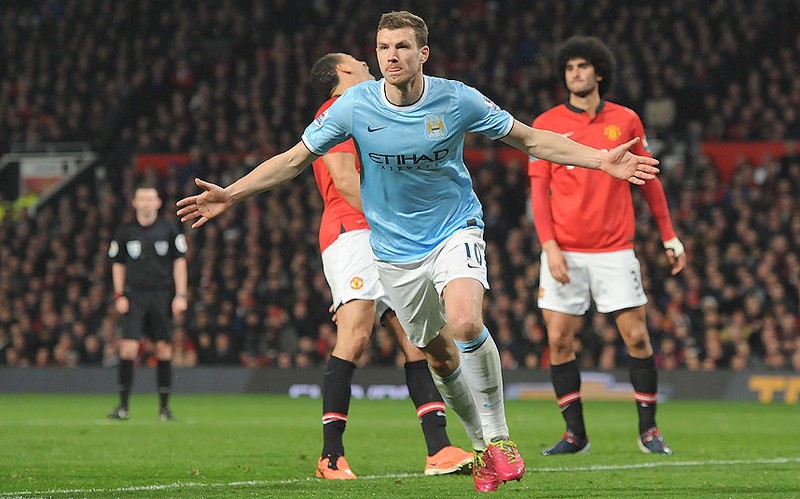 Man United were not seen as a big team under the leadership of David Moyes in this match. Man City dominated from beginning to end.
Edin Dzeko made a brace, plus a special kick from Yaya Toure. Superiority is clearly visible. The season where Man City won the league championship.
Man United 1-6 Man City, October 2011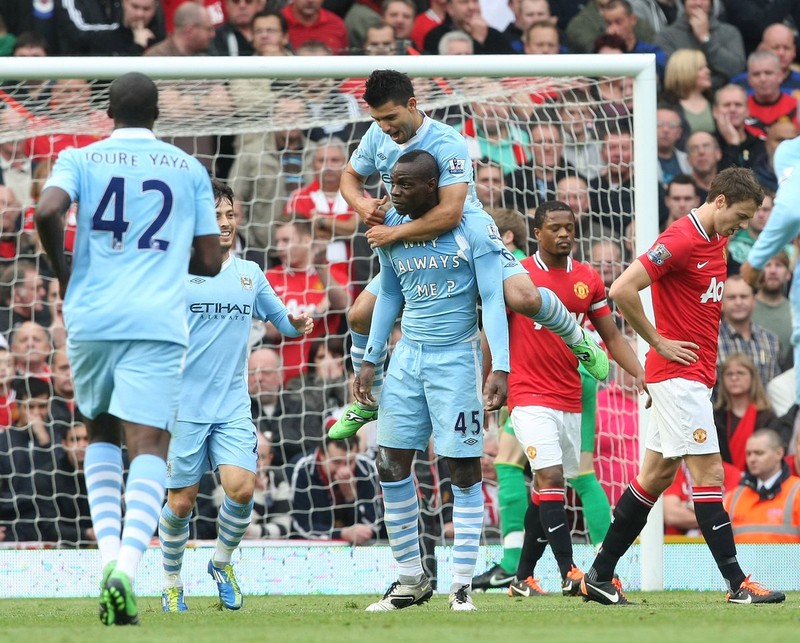 A match that might be most remembered by both fans with good and bad memories. Roberto Mancini managed to humiliate Man United at Old Trafford and put them in the worst defeat at home since 1955.
This is the moment Mario Balotelli celebrates with a shirt that says Why Always Me? He made two goals. Jonny Evans's red card makes Man United more monthly. The remaining four goals were made by Sergio Aguero, David Silva, and Edin Dzeko's two goals.
Man United 2-1 Man City, February 2011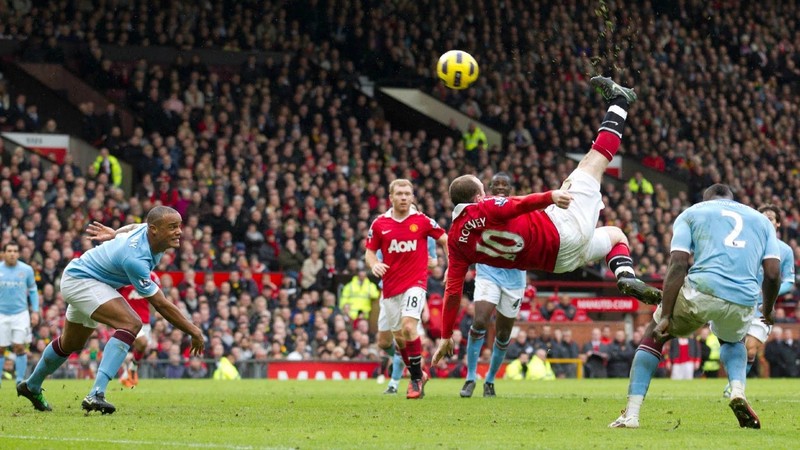 One derby that is very tight and hot. Luis Nani opened the scoring. But, Silva managed to equalize. Until finally a beautiful goal ensued.
A goal that is believed to still be remembered by all Premier League fans to date. Wayne Rooney made a very perfect overhead goal and made Man United win. Sir Alex Ferguson said this was the best goal he had seen while training the Red Devils.
Man United 4-3 Man City, September 2009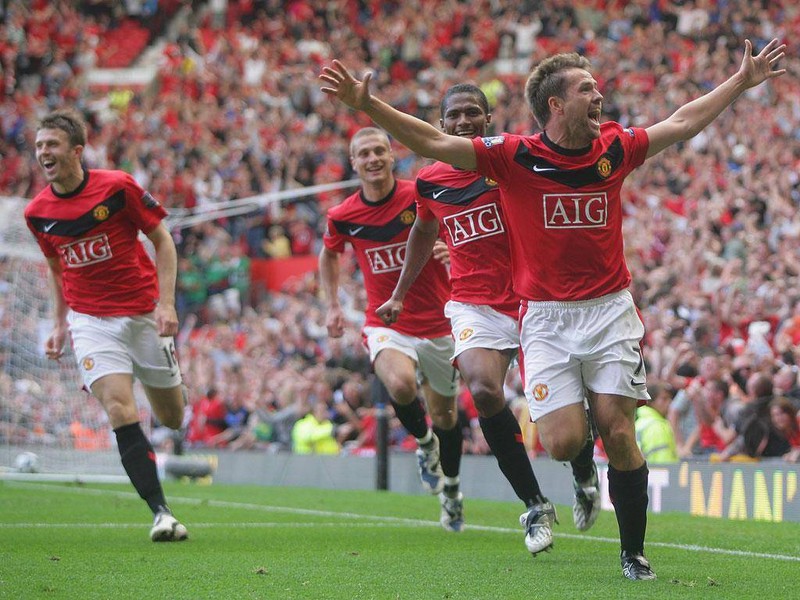 The goal flood match was very interesting and special. Both teams appear super attacking and momentarily like forgetting their respective back lines. No doubt goals after goals occur.
Man United finally had a reason to hail Michael Owen. Entered as a substitute, Owen was decisive for the team's victory through a last-minute goal that made Man United win.
Man United 1-1 Man City, April 2001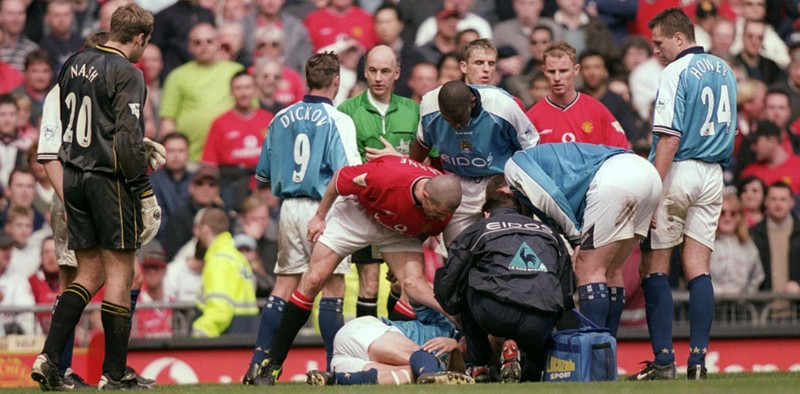 The highlight is not the result, but the hot and hard moment in the match. Roy Keane made the tackle very terrible to Alf-Inge Haaland who had to be stretched. Keane got a red card because of that.
This happened because four years earlier, when the two players had met and Haaland accused Keane of pretending to be injured four years earlier.
Man United 5-0 Man City, November 1994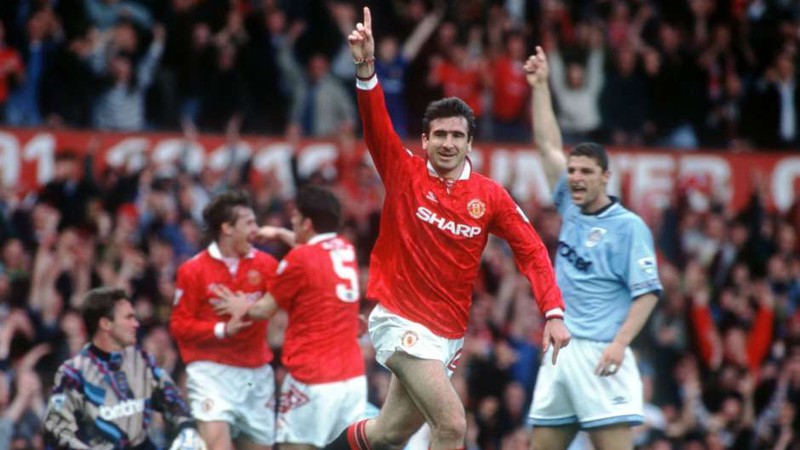 Andrei Kanchelskis became Man United's hero with his hat-trick in this match. Interestingly, he left Man City after this moment. Despite playing as the right wing, Kanchelskis became Man United's top scorer with 14 Premier League goals.