The life of the world's top footballers is known for being luxurious. Not only that, the green field stars are also never far from scandalous issues, one of which is related to rumors of their special relationship with many women. Some of them even decided to be closed from the media, or bluntly related to their relationship with the women around him.

Reporting from Brilio, some famous footballers are even known to have several children from many women, either because of a short relationship or because they have fallen in love. Who are these footballers? Here's the row.

Pele 7 children from 4 women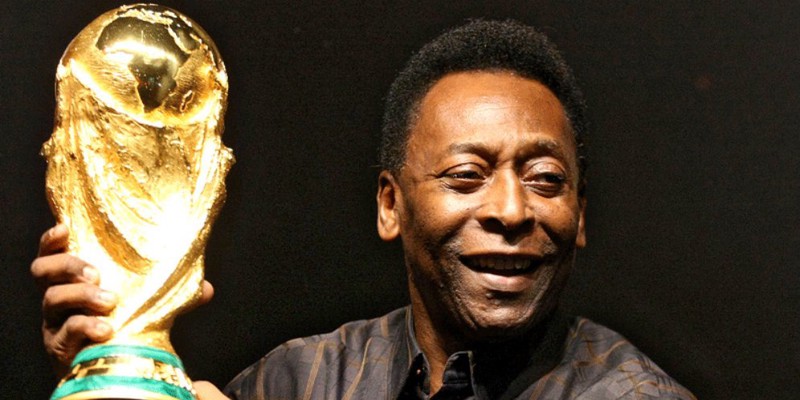 This world soccer legend is married three times, his first wife Rosemeri dos Reis Cholbi. They have 3 children, Kelly Cristina, Jennifer, Edson. Both divorced in 1982. His second marriage to a psychologist, Assíria Lemos Seixas was blessed with 2 children, Joshua and Caleste. While the other two women, Pele received offspring from an affair with an aide and Anizia Machado.

Anthony Martial 2 children from 2 women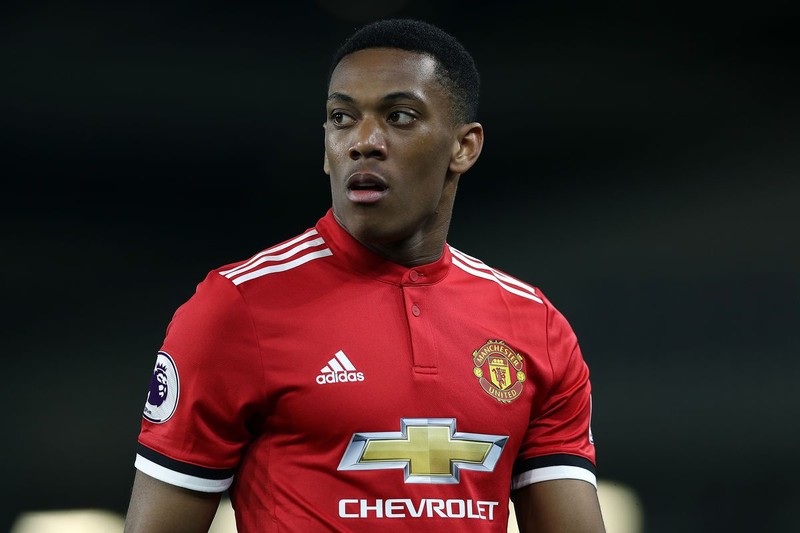 Martial had two children from his marriage to Samantha Jacquelinet and Melanie Da Cruz.

Roberto Carlos 9 children from 6 women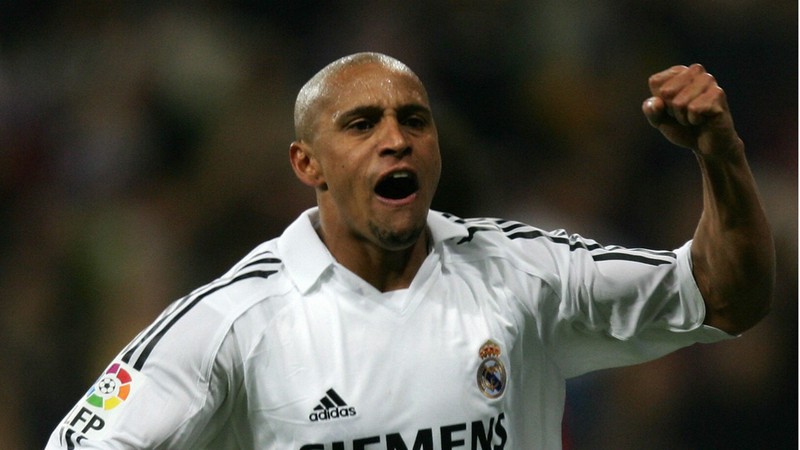 Brazil's former strong defender at the World Cup has 9 children, from 6 women. Marina and Manuela from his wife, Mariana. Three children from his first wife Alejandra, Roberta, Giovanna, and Roberto Carlos Jr. And the other four children named Carlos Eduardo, Christopher, Junior, and Luca; all from other relationships.

Samuel Eto'o 5 children from 3 women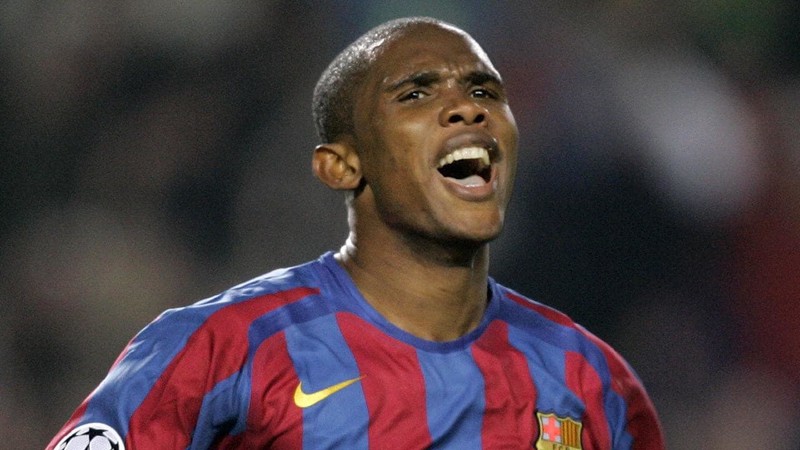 The African attacker has five children, namely Annie, Maelle, Étienne from his power named Georgette Tra Lou. While Siena and Lynn from a previous relationship that did not smell media.

Cristiano Ronaldo 4 children from 3 women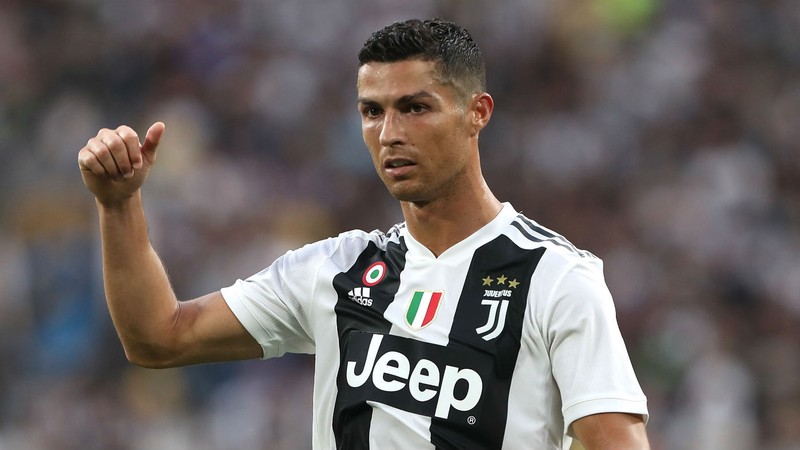 Cristiano is known as the world's best footballer, and also has many ex-lovers. CR7 currently has 4 children from 3 women. Ronaldo became a father in 2010, Cristiano Ronaldo Jr. Then he was blessed with a pair of children named Eva Maria and Mateo. While her current lover, Georgina Rodriguez gave birth to a daughter named Alana Martina.

Thank you for visiting my blog