Being a top player does not guarantee there will be a trophy won. Here comes this line of players as proof. let's just look at it together
Jermain Defoe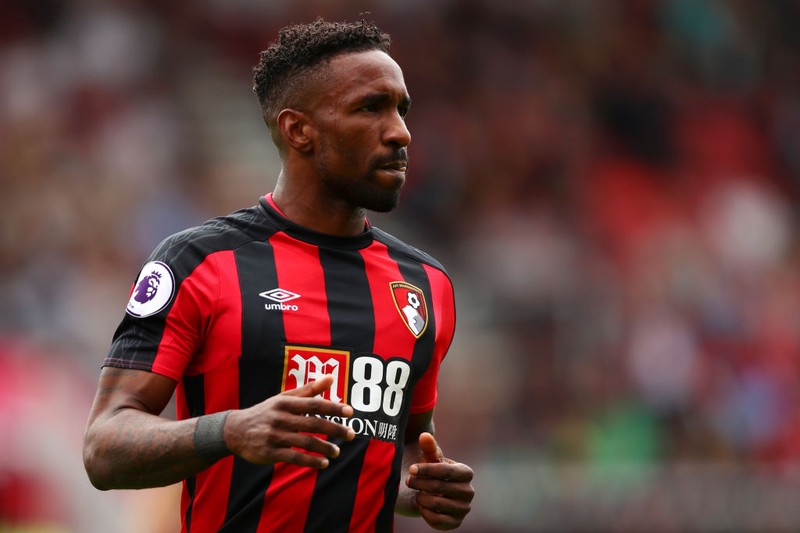 Jermain Defoe is the first. Premier League, he had strengthened Tottenham Hotspur. During a career in the Premier League, Defoe was a sharp player. He was able to record 162 goals.
There are 495 matches Defoe has played in the Premier League. With a record of goals that have been booked, he became the seventh player in the Premier League.
Defoe's best opportunity to win the trophy was reached with Spurs in the English League Cup 2008. Unfortunately for him, he instead went from the North London club the day before the final against Chelsea. Spurs won 2-1 at that time.
Antonio Di Natale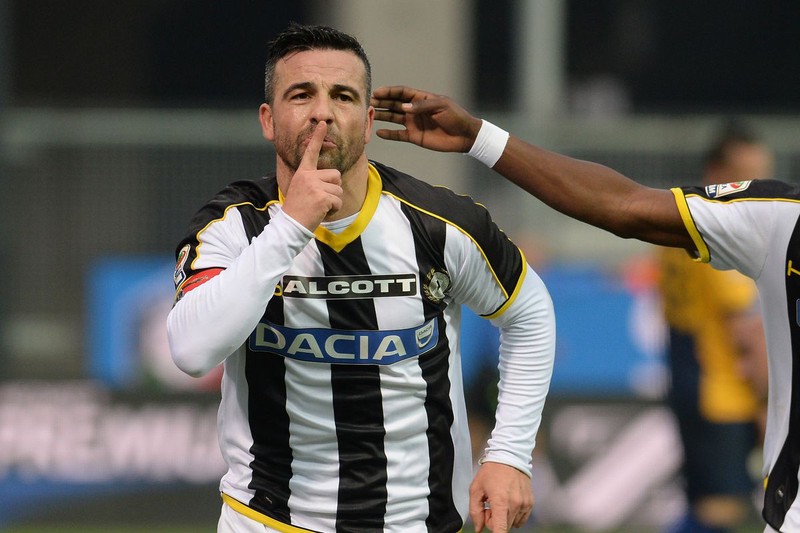 Antonio Di Natale is a player who is loyal to Udinese. He spent 14 years with the Zebrette, after starting his career with Empoli.
There were 446 matches that Di Natale went through with Udinese, with a contribution of 227 goals in all competitions.
Twice the top scorer titles in the Italian League have been won in 2009/2010 and 2010/2011. No major trophies have been won. The runner-up title was once obtained when defending the Italian national team in the 2012 European Cup.
Leigton Baines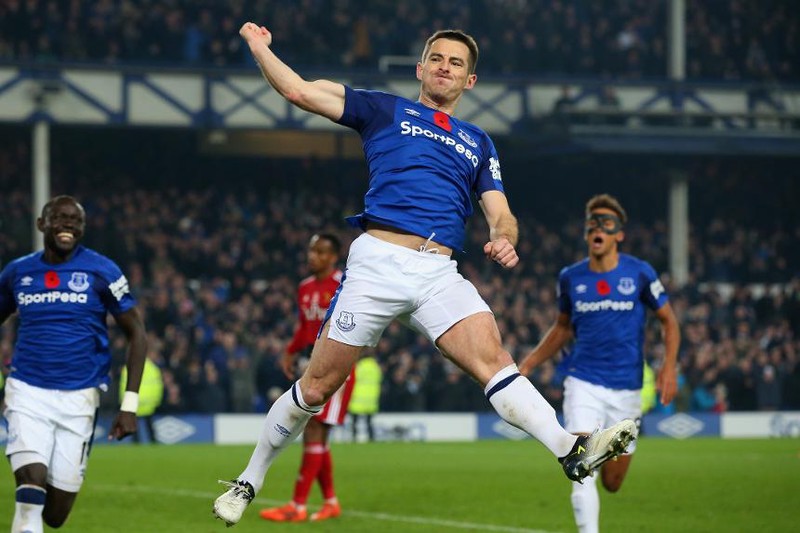 Leigton Baines is one of the best left backs England have ever had. He worked in the Premier League with Everton and Wigan Athletic.
The 33-year-old left-back full has played 410 times in both clubs in all competitions. He never missed an offer to defend Manchester United, which might be his best chance to increase the chances of winning the trophy.
Bernd Schneider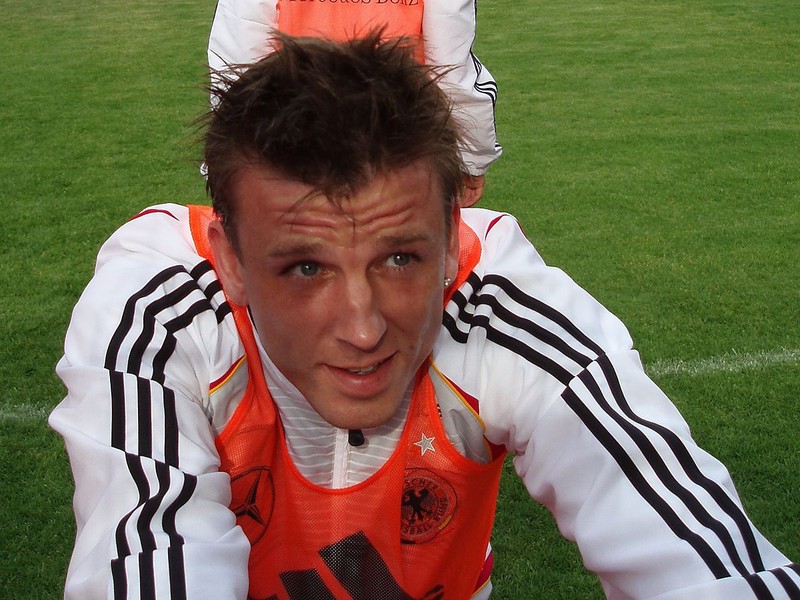 Bernd Schneider is a player called the White Brazilian. He is a Bayer Leverkusen player, if anyone remembers, his generation is Michael Ballack.
During his career as a footballer, Schneider had never lifted the trophy. His best chance when he became runner-up to the Champions League in 2002. At that time, Leverkusen lost to Real Madrid.
The ranks of the top players who have never lifted the trophy. If anyone wants to add it? Please
Thank you for coming