Matchday 4 European Champions League this week back rolling. Juventus welcomed their old rivals, namely Manchester United Juventus Stadium, Turin Thursday (8/11/18). This action is meeting for the first time since the year 2003. Juventus needs only one point to ensure they reached the fifth round of 16 in a row.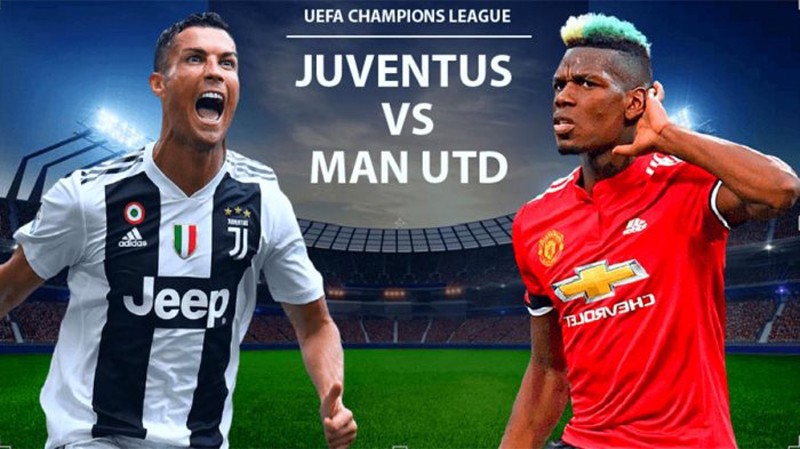 While the Group H standings shows that Juventus still lead the 9 points ahead of Manchester United in second place by 5 points. Meanwhile, Valencia two points behind and Young Boys one points as the gatekeeper. At Old Trafford on 17 minutes by Paulo Dybala on matchday three proved to be enough for Arsenal to make it three wins from three matches in group phase.


Two top European clubs has a long history in the Champions League. They have a relative strength evenly matched. To listen 13 last meeting as cited from UEFA.com (5/11/18), that won Game 6 Juventus and Manchester United won Game 5 while the rest they play draw.
Speaking in the Central League, the performance of their lives then Juventus still have records of 4 undefeated domestically in Serie a. Three victory over Cagliari, Empoli and Udinese and draw with Genoa. Similarly, United in the Premier League has 3 victory over Bournemouth, Everton and Newcastle as well as a draw with Chelsea.
Massimiliano Allegri and Jose Mourinho have prepared their best squads to face this fixture. Host clubs are nicknamed as la Vecchia Signora aka The Old Lady is more seeded won this match. Playing in front of their fanatic fans the Juventini certainly adds confidence to achieve this Allegri squads points.
Charli Nicholas a Football Expert on Sky Sports predictions 2-0 victory for Juventus. This might be a reasonable prediction though still awaited such assessment.