Today , first Spanish "La Liga" match was played in Mestalla (Valencia, Spain) stadium, facing Valencia C.F and Getafe.
A red card for the local player, Hugo Millagón in the 3rd minute wasn't enough to stop Valncia, as only two minutes after that event, Carlos Soler scored the first and only goal, from the penalty spot.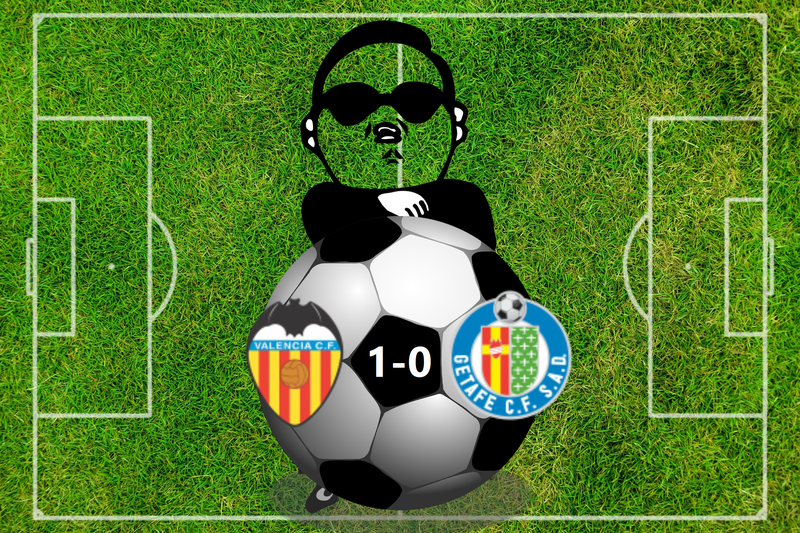 On the other hand, in the 76th minute, Getafe's Erick Cabaco was also sent off, in a controversial action that was protested by the visiting team and which meant the second yellow card.
Getafe merited more with over 70% of the possession, once again it seems that game control is not so important in a very tightly balanced league.