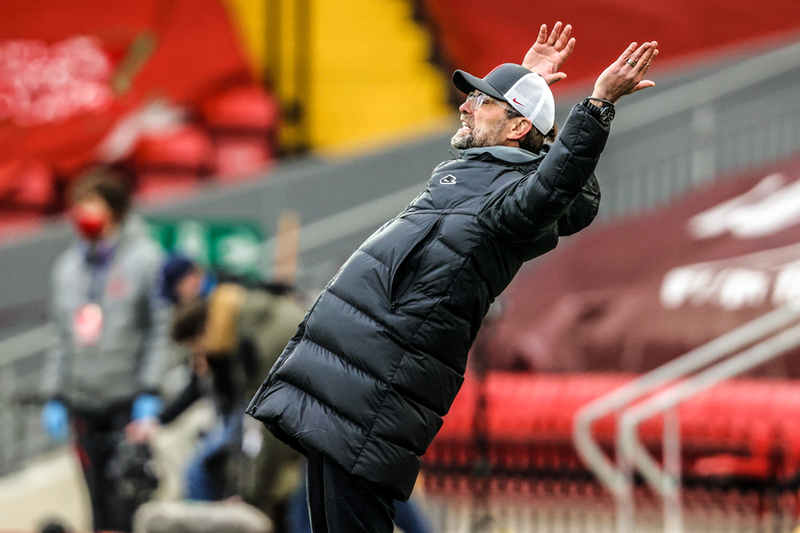 It is becoming absurd that the team that won a premier league title and also a champions league suffered their 8th defeat to Fulham who is currently struggling to stay in the premier league.
Not only that reams like Brighton, Burnley, Southampton, Chelsea had beaten the team, Does the team looks like a team that can still compete for silverware this season the answer is no?
During the beginning of the season, they were a very tough team to play against, beating Chelsea, securing a point against Manchester City, but after it was hit by the injury of their skipper and their defender they began to fall excessively, conceding goals against top teams and low bottom.
It was also coupled by the injury of Gomez, Henderson, Jota, Fabinho and some other key players. Salah, Firmino and Mane were strong enough to cause havoc into any team heart but their goal ratios have reduced and the reduction is something Klopp is very worried about.
Liverpool Fans are hoping the club will replace one of the Front 3 with Mbappe, Mbappe has been linked with a move to premier league and it will surely be the best for them.
Replacing Van dijk is very hard as most of their players flopped in that position.