Disclaimer: This are just analysis based on both teams past performances and current status to help readers make better choices when placing bets without 100% guarantees on final outcome.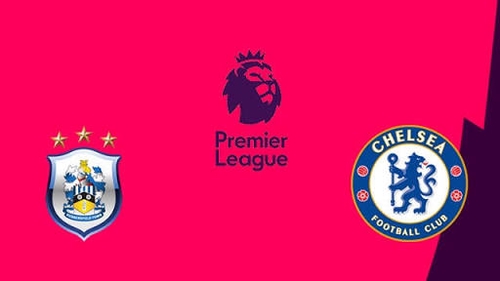 Fundamental Analysis:
The Premier League's new season is about to start this Saturday, and Huddersfield's home game will meet with Chelsea.
Huddersfield ranked 16th in the Premier League last season, they are introducing new Dutch defender Kongolo from Monaco and 21-year-old Egyptian midfielder Sobhi Ahmed from Stoke City.. The team has been effectively strengthened. During the offseason, the team was not lazy, and they had a full-time warm-up match.
The team hopes to let the players meet the new season with a better attitude through continuous running-in and exercise. After all, their goal for the new season is to continue in the Premier League. Steady steps. In the nine games, the team was bitter and sweet.
The first five games were 1 win, 1 draw, 3 losses, and the last 5 games were 3 wins, 1 draw and 1 loss. After a period of adjustment, the team has become more and more good.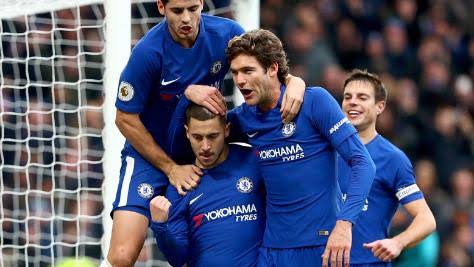 Chelsea
Chelsea had a small number of signings, only one goalkeeper was added and another midfielder was loaned. The reason was that the original goalkeeper Thibaut Courtois of the team is going to Real Madrid so the club had to pay a big price to buy Spanish goalkeeper Kepa Arrizabalaga for £71.6 million, setting the highest record for the world football goalkeeper transfer fee.
The Blues overall strength is still increasing. However, the Blues did not perform well in the five preseason games. The team only won the Australian team Perth's glory. It is obvious that because of the arrival of the new coach Maurizio Sarri, the players have not yet adapted to the new tactics and new ideas of the coach.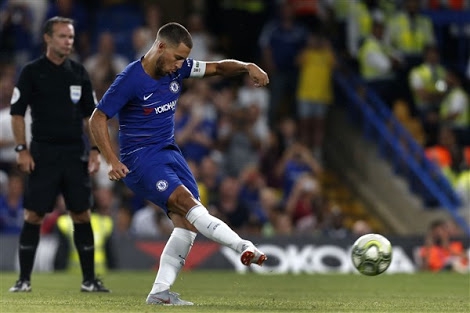 Event Analysis:
Huddersfield town has not won a match against Chelsea four times in the past, the most recent one is 1-1 draw. According to the recent statistics of both sides, it seems Huddersfield town has been preparing for a good state recently, and Chelsea is also in a stable form.
My Prediction
My bet on this match is : Chelsea to win

Alternative Predictions
Halftime / Full-time : 2/2

Goals : Over 1.5

Correct Score : 0-2

What do you think???