I can say that so far this has been the best game of the World Cup, even surpassing Belgium vs. Japan which had been one of the best games.
The tactical order of both squads gave us one of the most elegant games of this 2018 World Cup in Russia, the refereeing was also very good, up to the level of what this match meant.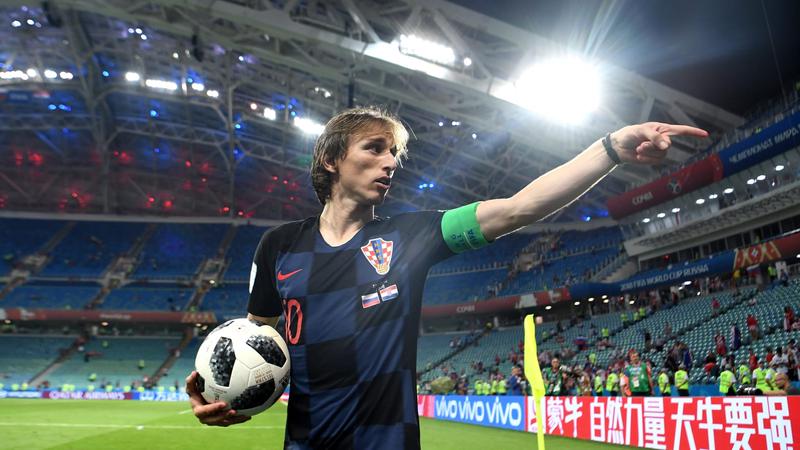 The first goal came from Russia who was ahead on the scoreboard on behalf of D. Cheryshev, the Russians made a good approach to the game demanding a lot in defense, in the first half despite Croatia attacking from the right flank, but in the 39th minute the Croatians would tie the score with a great center to M. Mandžukić area and a header from A. Kramarić, the game would go to rest of the first half equal to a goal.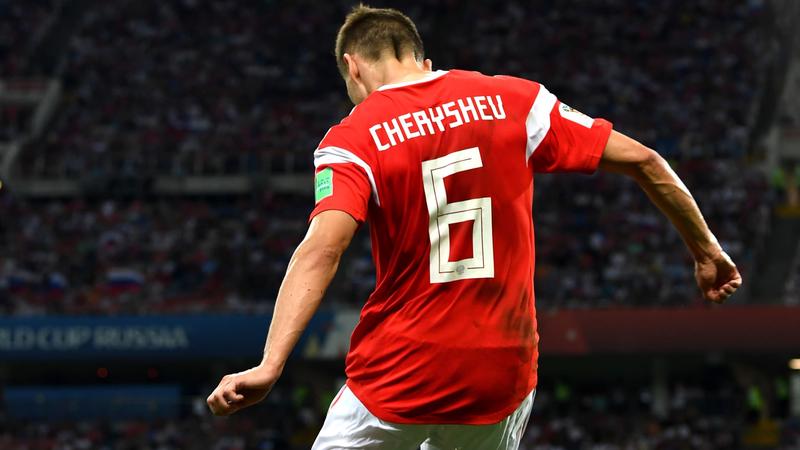 At the start of the second half Croatia began to take control of the game and attacked Russia in the most orderly manner possible, but despite the fact that the Russians were tired of their intense defensive performance they were still doing a good job in that regard.
The actions were tied in regular time and overtime began, in the 100th minute a chance ball placed by L. Modrić in the area is hit by a header from D. Vida who unties the game and gives partial joy to Croatia to go up. The first extra time was over and everything indicated that Croatia would win the match but a corner kick from A. Dzagoev in the 115th minute found M. Fernandes who with a good header tied the game a few minutes after the end of the extra time.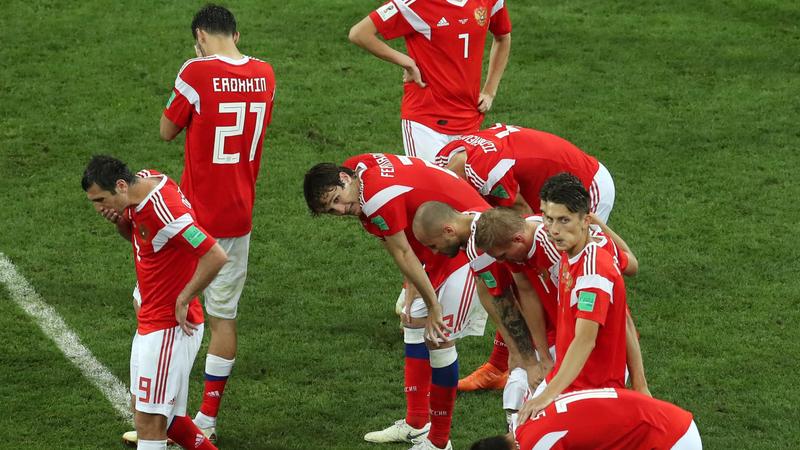 Within minutes everything was close to being decided by the penalties, and we all know that they represent a lottery for anyone.
Watching the match I was thinking about how personal justice had to be and Croatia was much more than that, even though Russia also played a great match but the penalties have always been extremely unpredictable.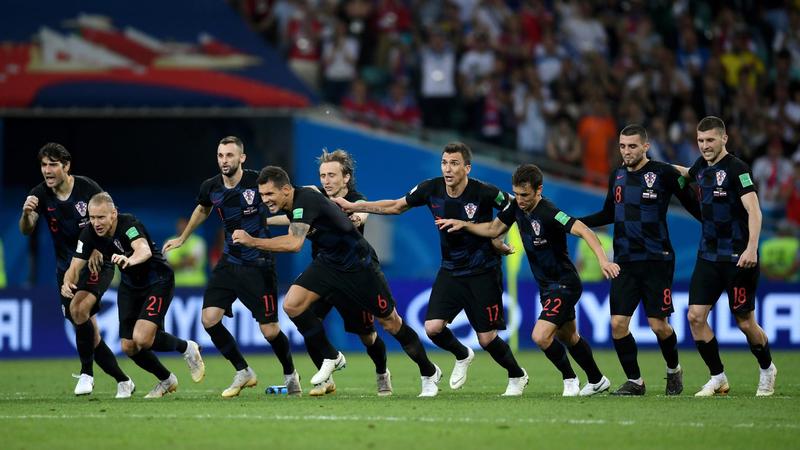 In the penalty shootout 1 great stop of the goalkeeper Subašić and a badly kicked ball by one of the Russian players gives the victory in penalty kicks to Croatia who justly obtains the victory thanks to his great effort and dominion in most of the game, the Russian goalkeeper could only stop one penalty but it was one of the best games I have been able to witness as far as World Cups are concerned.
This great game will be one of the best memories for those of us who love sports, it was a real high tension game where anyone could have won but the one who deserved it the most and the one who has the best team in my opinion is Croatia, anyway congratulations to Croatians and Russians for giving us one of the best games of the 2018 World Cup in Russia.