Rarely do I see MLS in fact I would like to know what those who are fans of this professional soccer league in the United States think, but I must emphasize one event that seems relevant to me and that is that Josef Martinez has been named for the second consecutive time the player of the month in MLS.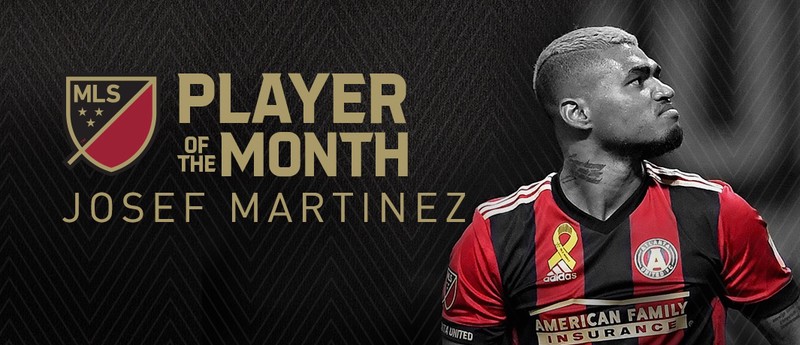 The Atlanta United Martinez striker scored a total of four goals and gave an assist in all three games this month.
The Venezuelan has made MLS history by being the top scorer in a regular season with 28 goals surpassing the records of Roy Lassister, Chris Wondolowski and Bradley Wright-Phillips. Atlanta United are currently in second place in the Eastern Conference and are looking to consolidate their qualification for their next match.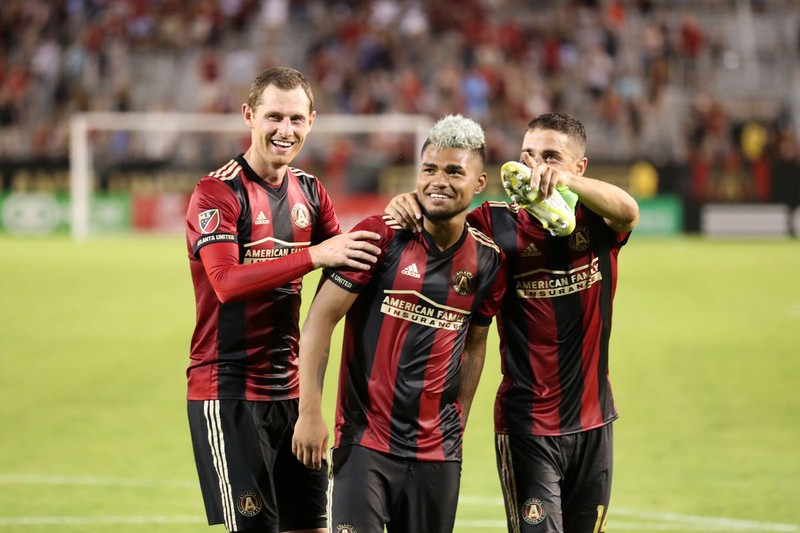 It has been a dream season for the Venezuelan striker, The award, given by EA Sports, a conglomerate of specialized sports press, was given to Martinez after his magnificent performance in all three games in August.
Another interesting aspect is that Josef Martinez due to this great season has received the call of the Venezuelan national team for the date FIFA will face Colombia today September 7 at the Hard Rock Stadium in Miami. Then on the 11th, they will face Panama in the Rommel Fernandez Stadium.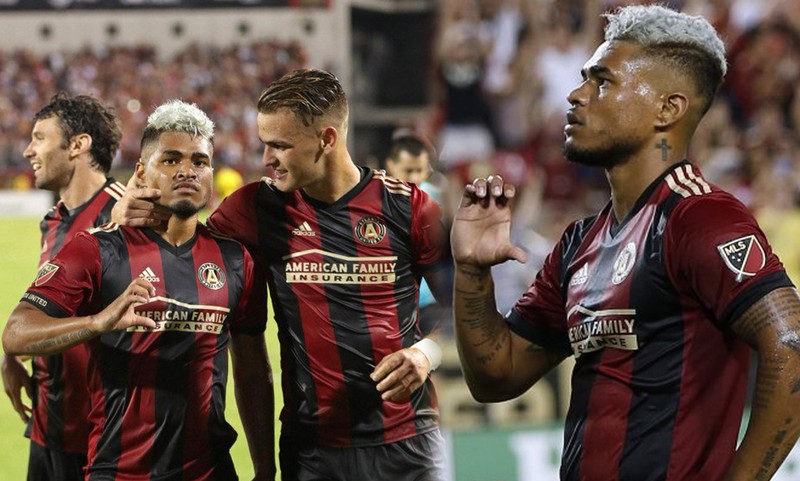 From my point of view I always liked the style of play of Josef Martinez and I think he should have received more opportunity in Europe but evidently is taking advantage of his second opportunity in the MLS and leaving the Venezuelan people high.
If you like soccer and you are an MLS fan or you have seen the Venezuelan national team play and you know or want to give your opinion about what Josef Martínez is achieving, don't hesitate to leave your comment.