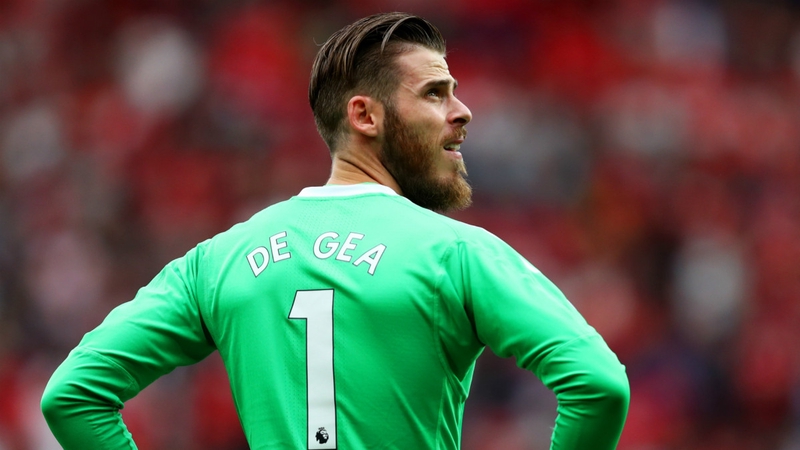 Manchester United after losing from Brighton 3-2 is the top topic in the media on the island.
Analysts were immediately thrown into work and detected what was not what it should do in the United.
Namely, their goalkeeper David De Hae has a striking statistic. Of the last 14 shots that were directed to his goal, he scored 10 goals, that is, he defended only four times.
Bad is statistics when it comes to penalties. Of the eight last penalties he had to defend, all eight ended behind his back. In the Premiers League altogether 18 times had the opportunity to defend penalties, and only twice did not receive a goal, from which in a single shot the opponent's shot ended over the goal.
what is happening to one of the best goalkeepers of today ??????????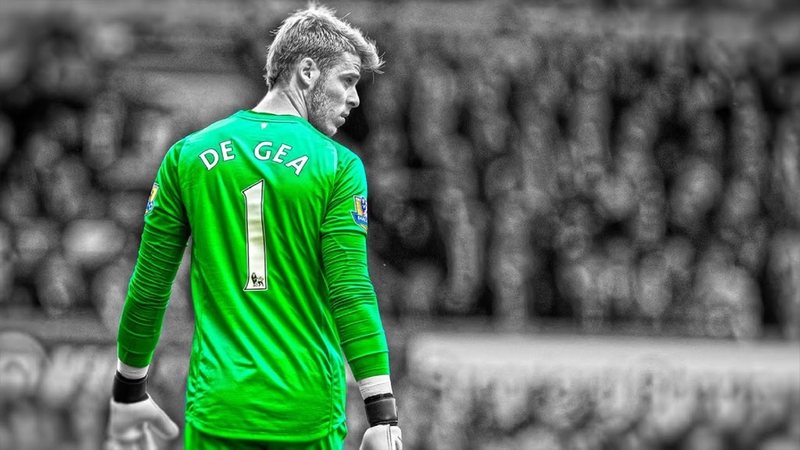 does he also protest against the man a hundred parked buses :?