During this time of the year, first-time players play in the early phase of the Cup matches, so it often happens that giants meet against small, anonymous clubs.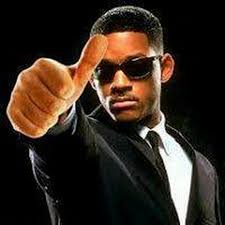 On Sunday, January 6, PSG played against fourth-placed Stade Pontivy, who competed in the French CF2 Amateur League. Pontiv is a town in the north of France and is about 450 kilometers from Paris. A car is reached from Paris in about 4 hours and 45 minutes.
Paris coach Thomas Tuchel decided to warm the first-seeders for the start of the second semi-season, and Neymar and Mbape, and Drakkeler and Tiago Silva and Kurzawa and Dani Alves and goalkeeper Areola from the beginning also played.
Interestingly, the Pontivy Stadium is not at all small, it collects 15,000 spectators and was full of the match with the current champion.
It is expected that the "saints" celebrated 0-4 with the goals of Neymar, Mbape, Drakkel and one goal, and they won 120,000 euros for the triumph as the French Football Federation gave to the next round.

Paris Saint-Germain was well received in Pontificio due to which club president Nasser Al-Helaifi announced that all the money they received from the French Football Federation would transfer to the club Pontivy.
Which the French federation did all the money was transferred to PONTIVY.

Respect !!!!!!!!!!!!!!!!!!!!!!!!!!! PSG.
The coach of the lowly, Janice Blancheard, said: "They treated us with great respect."
View image on Twitter
PSG coach Tukhel said: "The team worked well, we played against a serious opponent who showed a team spirit. It's hard to play against clubs for which we do not know anything. "
According to the Transfermarkt, the entire composition of the Pontivy together with the reserve players is about 425,000 euros. PSG finished in the 1/6 final and now awaits the opponent in that round of the Cup.