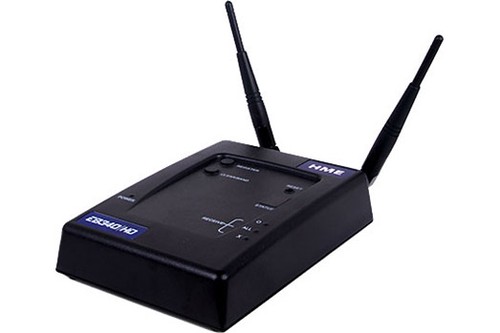 Ticket of the day (Saturday, March 09, 2019)
Yesterday's ticket was won, so we can say that the weekend has started well. In front of us is another Saturday with a rich offer, and these are our proposals for today ...
Slaven Belupo - Hajduk - 2 @ 1.75
Hajduk plays well in the second half of the season but are still on the humiliating 6th place. An additional glitzy of the Croatian championship can bring Dinamo's success in Europe, so this country can get two representatives in the qualifications for the Champions League. Slaven Belupo has nothing to boast about and their primary goal is survival in the league. Here we expect a triumph for the guests, and you can play it in 10Bet with a 1.75 odds.
WBA - Ipswich - 1/1 @ 1.95 in Bet365
One of the most reliable fixtures in this circuit according to us is exactly this duel. The Birmingham team is at the very top of the table, but it does not satisfy the fourth. They want a return to the Premier League, and for that they must be at least second. Ipswich was also a former member of the elite, but this time they have a bad season. Play 1/1 in Bet365 with a score of 1.95.
Cologne - Arminia - 1 & T12 + @ 1.60 in 1xBet
The goats target the Bundesliga. They took the lead from Hamburger and do not plan to give it up until the end of the season. True, their victories were not easy, but they got them. After three bound victories, everyone is expecting a new triumph, and this is easy against the team that has no ambitions and is located in the middle of the table. Our proposal can be played in 1xBet with a coefficient of 1.60.
TOTAL COEFFICIENT FOR THIS TYPE IN BET: 5.46.
_______________________________________________________________________________________
TYPE OF THE DAY: (03/09/2019,20: 30) ChIEVo - MILAN

MILAN IS EXCELLENT FORM
Italy, Serie A, 03/09/2019: Chievo - Milan TIP 2
Result:
For today's type of day we chose the match between Chievo and Milan from within the Italian elite Serie A. Kievo this year is the most serious candidate for Serie B, and according to the current situation, he will find it. On the other hand, Milan plays well in the second part of the season and does not plan to stop. Their goal is to stand in the Champions League, and if they want to achieve it, they must win against such teams. Our proposal is a win for the guests, and you can play it in with a score (coeficient) of 1.57.
_______________________________________________________________________________________
What's Paying Today? (03/09/2019)

Yesterday the payment was a great indicator and gave us a solid coefficient, and for today we will try to present you a winning single again.
Southampton - Tottenham Hotspur - 2 @ 1.88
The total payment for this match is 137,991 euros. For the win of Southampton, 17,144 euros were paid, for 18,018 euros, while for Tottenham's victory, the payment amounted to 102,829 euros.
Values are based on 1XBet information and are correct at the time of writing this text.
_______________________________________________________________________________________
The tradition suggests a peaceful and inefficient match at the Championship!

Today, from 16:00 within the 36th round of the English Second Division, the teams of Bolton and Millwell will meet.
Bolton is on penultimate position with a total of 26 points won over 6 wins, 8 draws and 21 defeats.
Millwall is a tad better ranked and holds the 20th place with a performance of 8 wins 10 draws and 17 defeats and a total of 34 points.

In the last eight matches between these two rivals, more than 2 goals have never been achieved, that is, the type 0-2 is always scored, so we hope that this will be the case today.

Our proposal:
Total goals 2.5 - Under @ 1.60
Good luck and have a fun i betting ....