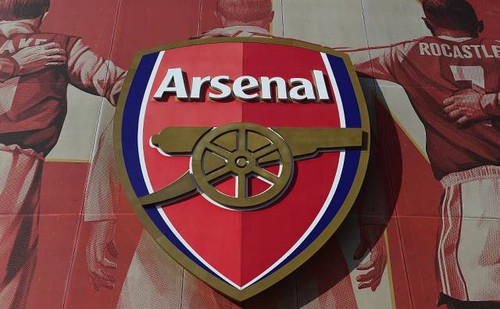 The German giant Adidas is more than likely to enter the London Emirates as a sponsor of the former English champion Arsenal after the end of this season, some of the media announced, citing relevant sources.
Arsenal currently has a Puma sponsor, but a five-year deal with this giant for sports equipment expires, and Adidas wants to take the place for a new supplier of sports equipment to the "balls" and plans for the new co-operation to top it filled the cash register of the Londoners.
According to announcements, Arsenal and Adidas have already reached an agreement that for the next five years, "the balls" will receive an incredible 300 million pounds, which means that it is more than double the earnings with the new contract in terms of what Londoners got from "Puma "Of £ 30m a year.
"If the exact figures that are currently circulating for the contract to be signed are correct, then this agreement will be the third largest sponsorship deal after that of Nike with Barcelona and Adidas with Manchester United," some media reported.
remains to show us the timing of this information.