UEFA president Alexander Ceferin announced that VAR technology from the next season is likely to be used in the Champions League. Although this is a large territory to be covered, and the doubts that still exist for the functioning of this system, however, the plan is to start from the next season in the elite European club competition.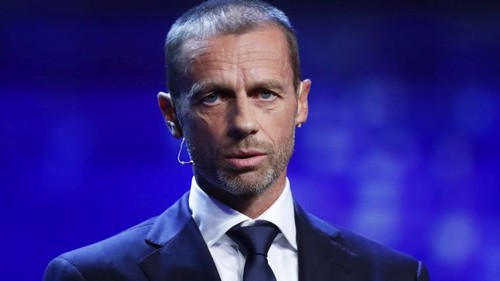 "It is very difficult to introduce VAR, although it may not seem like that. A large territory must be covered and the plan is to start from the next season, "Ceferin said.
VAR technology was used for the first time at the World Cup in Russia, and there were announcements that UEFA could introduce this season from the quarter-finals to the Champions League. However, it will be completely postponed for the next season and is likely to start with the Super Cup of Europe.