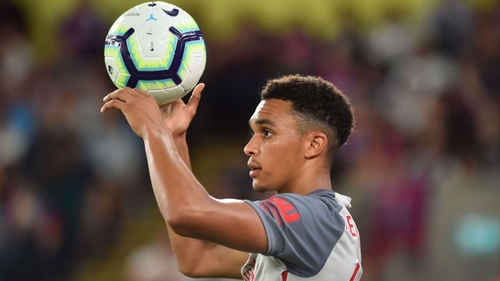 Jürgen Klop is determined to improve Liverpool's every possible aspect, and the German strategist is paying attention to every trifle proof is the engagement of Thomas Gronemark, who in European football is considered to be the best coach for performing autism.
This Danz worked with Mittelsland when this team won the first title in the club history, then for a while he was also hired in Schalke and Hertha, to now reach an agreement to become a member of Liverpool's professional headquarters.
Under his guidance and training, the longest outcome in football history, an incredible 51.33 meters.
"Mythland has shown that long autos can be a very important weapon if you use the right tactics, complemented by precision and tactical readiness," said Gronemark.