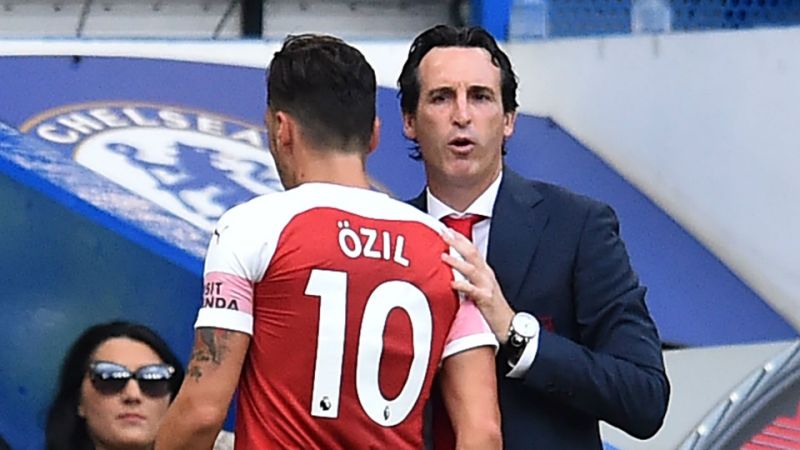 Arsenal coach Unai Emery has denied rumors that player Mesut Ozil did not appear in the West Ham match because of an alleged quarrel between them during the training.
Emery noted that Ozil did not come to the competition due to illness, and not because of the conflict between them.
- Ozil is sick and there is no other problem. You can talk to our doctor and he will explain, "Emery said.
Earlier in the media there were rumors that the two had been grunning on Friday's training, and that Osil refused to appear on the match after finding out that he would not be in the starting lineup.
Arsenal after two defeats from Manchester City and Chelsea, yesterday under the leadership of Unai Emery noticed the first win in the Premier League and 3: 1 beat West Ham.