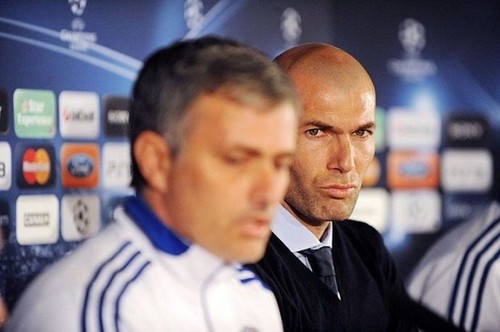 Jose Mourinho is on the brink of rejection in Manchester United. No one at Old Trafford talks about it, but such a scenario is evident in the last few months.
The Portuguese lost their way in the dressing room, while on the pitch his team practically does not exist, and this is something that West Ham proved with the victory over United 3-1 in the seventh round of the English Premier League.
The Red Devils are tenth on the table and already have ten points less than the leaders Manchester City and Liverpool. United in the next round welcomes Newcastle, visiting Chelsea, and dueling against Everton, which means that Jose has less time.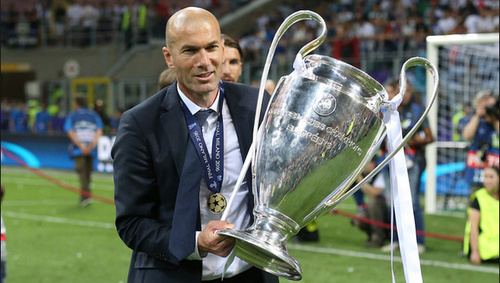 As the island's media writes, United's management has already contacted Zinedine Zidane, which is the club's first option in case Mourinho really gets a rejection.
As told by "Talk Sport" journalist Ronny Cascarino, United has already contacted the Frenchman, who for a certain period of time follows the situation at Old Trafford and is waiting to replace Mourinho.
"United have contacted Zidane. This information has given me a source that has given me a lot of information from United that has been true in recent years, "said Kaskarino.
On the other hand, United are denying these speculation and claim that Mourinho's work at the club is safe.
However, after all, it seems that something really is happening in United and that the Portuguese could soon get fired.
On the other hand, Zidane is currently on vacation and as things stand, he can be the new man who will sit on the scarlet car seat in the red part of Manchester.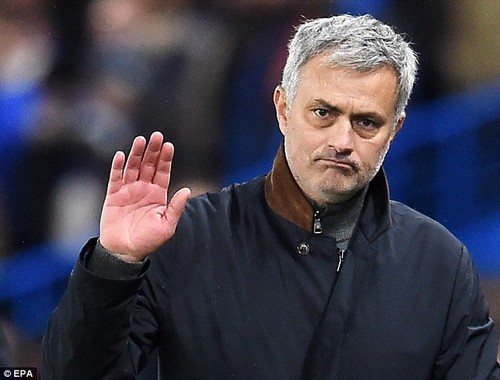 is the end of the career of the Portuguese ????????????????????
comments...