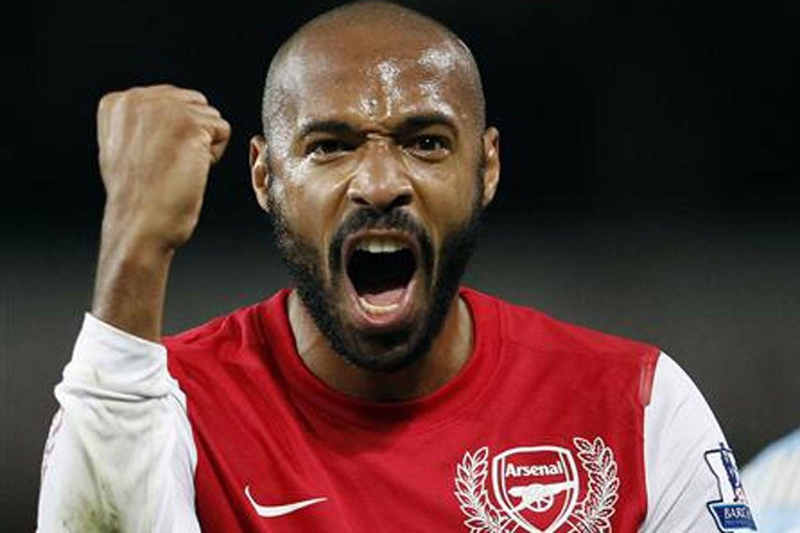 French legend Thierry Henry, a London Arsenal legend, may return to the Premier League, but as a coach, some of the island media have announced.
According to announcements, Henri, who was assistant to Roberto Martinez in Belgium's selection with a bronze medal at the World Cup in Russia, is now referred to as the most serious option for the bench of the former Leicester City boss, who two years ago led by Claudio Ranieri made the biggest sensation on the island by winning the title in the most attractive club championship on the old continent.
Lester lost to the opening of the new season from Manchester United with 1-2, but from long ago there was dissatisfaction with the club's management from the work of Claude Puyol, so now the English team wants to get the tandem Martinez - Henri. The question is how much that is possible, because Martinez signed a new contract with the Belgian champion until 2020. However, Leicester was willing to pay and indemnify.

Two great Premier League legends are already coaches on the Island. Steven Gerrard is the head of Scotland's Glasgow Rangers, and he debuted and competed in Skopje in the Europa League with Chaerian Shkupi, while Frank Lampard is the Derby County leader, whom Ezjian Alioski made his life a goal with goal and assistance in the Leeds triumph on a 4-1.