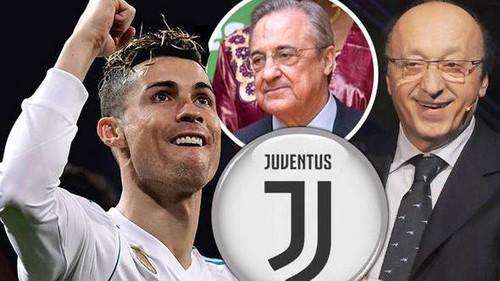 The world's best footballer, Cristiano Ronaldo, came to the Italian giant Juventus this summer for 117m euros from Real Madrid's European champion, but former director Luciano Moggi, who received a tremendous suspension from football for 2006 in the affair, Calzopoli, was agreed to come to Turin in 2003.
Ronaldo in Turin was agreed to come as a teenager from Sporting Lisbon before departing for Manchester United, but the transfer failed because the Chilean star Marcelo Salas screwed them up - he did not want to move to Portugal.
"He was only 18 years old and played for Sporting at the time. I saw him and signed the contract already in the morning. The deal was to pay five billion liras for the transfer and give it to Marcelo Salas, who also had to get a billion liras as the rest. But, Salas is not screwing up. He decided to return to River Plate and then Manchester United to take Ronaldo. At that time there was a crisis in Juventus. We did not have money, "Moggi said.
______________________________________________________________________________________________________________________________________________________________________________