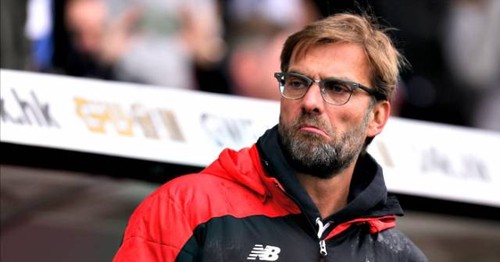 The European House of Football has estimated that the League of Nations will be more interesting than the needless friendly matches.
One general grade after the introductory four rounds can not be made because the opinions are divided, but at least we know the position of Jürgen Klop, one of the biggest opponents of the new UEFA competition.
"They say we have real matches now. But I'm not sure if I would like to see him every night Anthony Joshua beating himself. It's simply not possible. No other sport. There is a real, worthwhile break in American football. Basketball has a summer league. Only in football this is possible. Everyone wants big competitions in which you can get out, be promoted, play for something. But at one point we will have to ask ourselves if we want to go to an opera every night, "explains the German.
He explains what distracts him, but you can also guess if you put yourself in his position at Anfield.
"And I love competitions, but we have to go back and recall that there are some players here as well. And how do we think those non-stop to play? The League of Nations is a good idea, but organize it in some other sport. In football there is simply no place for her. "
But in the end ...
"I could tell all of this to my espresso machine. Nobody is interested, "Clopps concludes, aware that his appeal will not come to an understanding in Nion.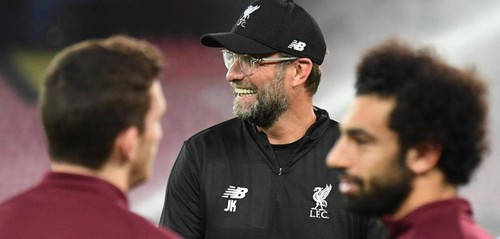 Klop confirmed Fabinho was close to the Premiership debut.
Liverpool's Liverpool fixture, Fabinho has never played in the Premier League although he is healthy and can play.
After coming from Monaco, Fabienho rarely gets a chance from a German coach who has finally announced that soon the player will get a chance to play in the Premier League.
It's about to his debut. It was never very far away with the form, but it must get used to different things. I have had such situations very honored and I do not believe that Ikbaly Gundogan did not play for a year and a half in Borussia Dortmund. The only difference was that he was a young player and nobody then talked about it, "commented Klop.