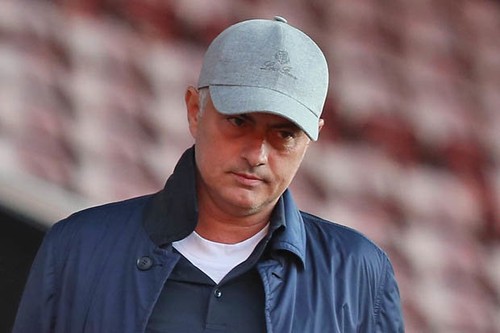 The fourth round of the Premier League brought Manchester United's victory to Burnley to end the poor series of defeats.
Jose Mourinho was under great pressure from the English public due to the results of his team at the start of the season, and after yesterday's success he briefly responded to speculation that he could lose his job.
"Everyone says I'm in danger of staying out of my job. If they kick me, do you realize how much money they will have to pay me? ", The Portuguese joked.
The 55-year-old earns 16.6 million per season and according to the current situation, he is sure of the Old Trafford coaching.
Fans showed they were behind their manager, greeting him after losing Tottenham and yesterday's triumph over Burnley.