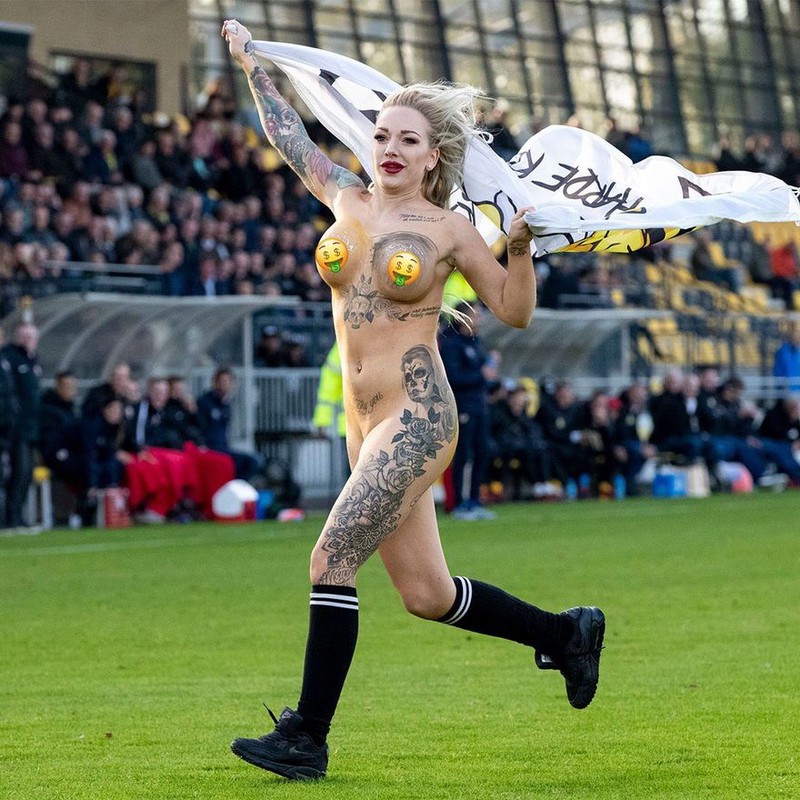 Last weekend there was a rarely seen situation on the football fields, after the match from the Third Dutch League between Ringesburg Boys and Amsterdam was suspended for a moment.
The reason is because of entering the field on a naked blonde, who ran in a handgun running among the players, and eventually wanted to throw him into the embrace of the attacker Joel Tilema.
"We were all surprised when we saw her. To be honest, it was not a beautiful sight. She wanted to throw me in a hug, but I did not allow it, because it would not have liked my wife, "said Tilema.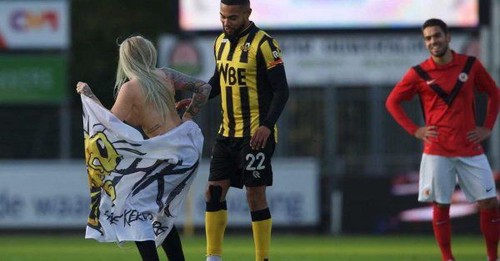 The match finished with Amsterdam's victory of 2-6, but surely the result remained in the background of a crazy blonde, which immediately became a hit on social networks.