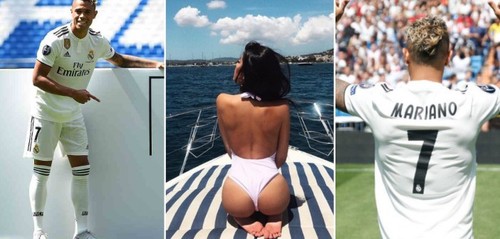 One of the reinforcements of Real Madrid since the summer pass is Mariano Diaz. The striker who plays for the Dominican Republic team first reached an agreement with Sevilla, but when he received an invitation from Madrid, there were no dilemmas at all.
Diaz for the royal club signed a five-year contract and Santiago Bernabé will replace Ronaldo.
It is suggested that Real have found the real replacement for Ronaldo. Diaz not only takes the Sevilla of Ronaldo but also in other ways reminds the Portuguese.
Many have come to the conclusion that Dias has a great similarity with Ronaldo when it comes to appearance, have a similar hairstyle, and the more beautiful half is a real bomb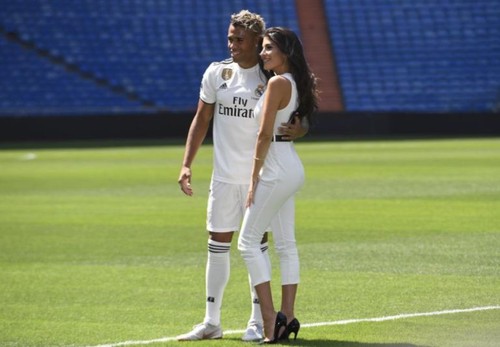 It is about the Spanish model Jaiza Moreno, which, according to the look, does not lag behind behind the girls that Ronaldo had in the past, especially not behind Georgina Rodriguez with whom he is today.
The beautiful Yaiza shone on the representation of Diaz, and many have already declared it the most attractive of Santiago Bernabé.
football and soccer on the side
Yaiza Moreno