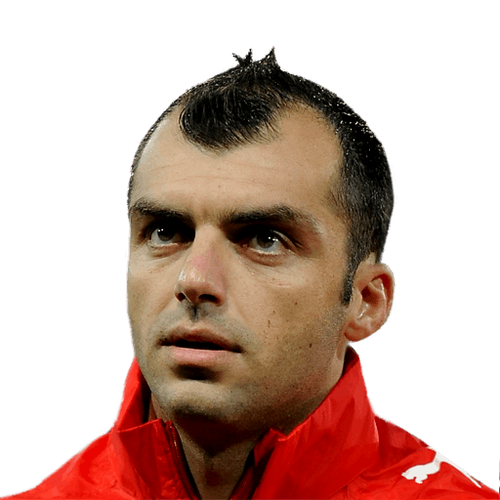 Experienced Goran Pandev spent most of his professional career in Italy. He reached the top with Inter, winning a triple crown, and a significant period of two years passed to the team of Napoli.
The Macedonian representative striker said that playing for "San Paolo" for every player is a dream.
"For every footballer, playing in Napoli is a dream. When you defend the colors of "San Paolo", you feel like a king, "said the 35-year-old.
Then he continued to talk about his relationship with former coach Rafael Benitez ...
"I did not have the best relationship with him. It's a coach who will leave you three games in a row without a performance, even though you have previously scored two goals per match. And at the end of the season she will call you in the office and tell you about the minute you played ... ".
In the end, the Macedonian had good words for his teammate from the days of Inter Milan's Samuel Eto'o.

"He is direct and tells things in person. If you help him and open it, he will help you, advise you and defend you until his death, "says Pandev.
This weekend, Genoa will play in Rome at Lazio, which will be a new face of the Macedonian footballer with the former team.
The best frome Goran Pandev: (VIDEO) top 10 goals.
UNAAAAAAAA MAGIAAAAAAA PANDEVVV GRANDE :D