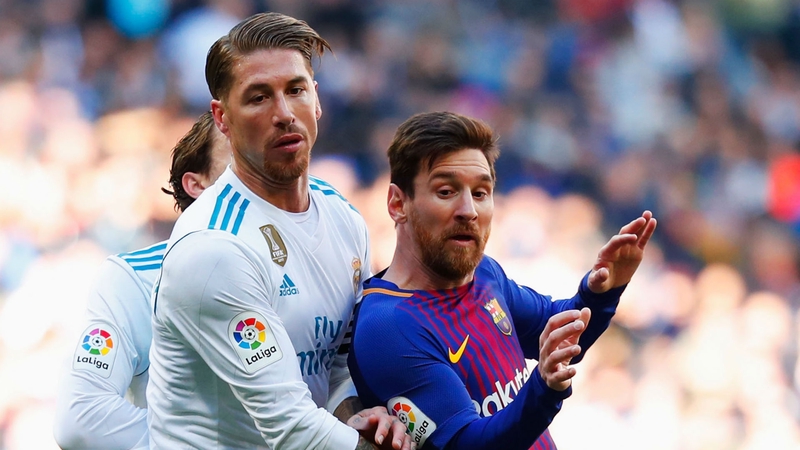 The Spanish Primera today made the revolutionary a step up and decided some matches maybe this season to organize on the territory of the United States. The motive is clear - a higher earnings than the audience there.
It is the result of an agreement signed by La Liga president Javier Tebas and billionaire Steven Ross, the owner of the NFL club Miami Dolphins and the prime promoter of the Primera on the US market. With this agreement, the revenue of the Spanish championship will increase significantly, and the Primera will start at the footsteps of the Permian League, which also increased the popularity of the United States by organizing only friendly matches.
It's not yet clear which teams will play in the US, in which cities they will be hosting, and how many games will be played. The plan is to have at least one match from Example to be organized as soon as possible, beginning of this or next season.
To recall, the new season in Primera will start tomorrow, with a duel between Girona and Valladolid at 20:15.