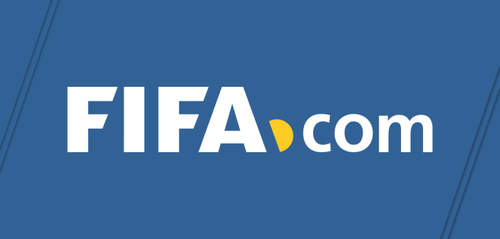 Revolution: FIFA changes rules, Chelsea and Juventus are the biggest losers!
FIFA makes a new plan to limit the number of borrowers, but also to buy players.
Juventus currently has 26 players on loan, and Chelsea have 40 players, so they will be the biggest losers in the event.
Juventus buys young players for a little money, sends it on a loan or sells it for several million euros more. There is no risk, and if the player is shown, then they will use it, and if not, then they will sell it.
Chelsea have such a system, which has their clubs like Vitez and sends their players on loan.
FIFA will propose an exception for talents under the age of 21 and those coming from the team, so only they can go on such loans.
Juventus had 45 players on loan last year, and Bild claims that Juventus lost to 48 players, and got it at 43, and now they have a big profit.
If FIFA's proposal passes, only eight players will be able to send on loan, and it is also said that there is only one club that can hire only eight professionals, that is, sign a contract with eight players during one season.