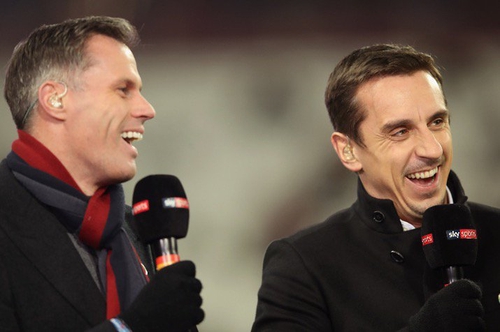 Gary Neville and Jamie Carragher were once great opponents of the duels between Manchester United and Liverpool, now working together as Sky Sports's expert analysts, but did not stop with the rivalry that painted them as players.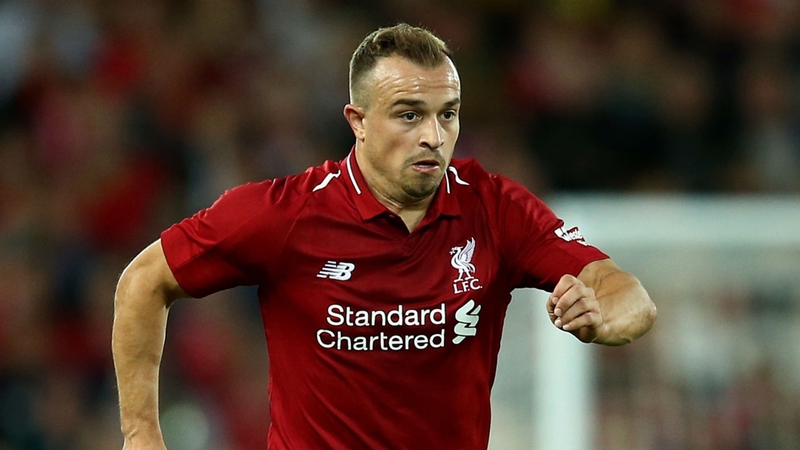 So, recently, the two former players have betrayed who will be more successful in making penalties, Karagero wins, and Neville's penalty is definitely included among the "Seir of the Year" candidates. Not only does Manchester United's legend have to appear in the morning show before the Crystal Palace - Liverpool in the shirt of his eternal rival, but Carragher put "a cake on the cake", so on the shirt number 23 is the name of Dzerdan Shaqiri.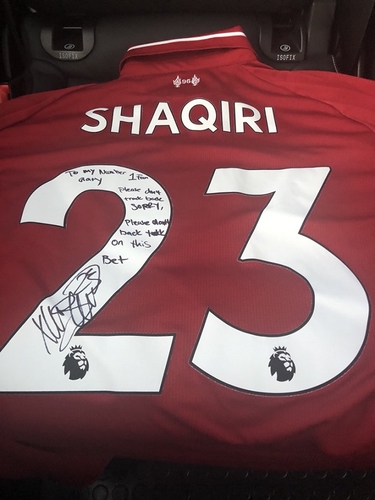 Neville has recently criticized the Swiss, he responded with a scissors scissor to a friendly duel with Manchester United in the United States, but when he heard about the bet, Shaqiri himself joined the squad, writing a special dedication to the jersey which tomorrow will give Carragher to Gary Neville to put on him.
"For Gerry, my biggest fan. Do not be shy. Sorry, do not overlook this bet, Dzherdan Shaqiri, "wrote Liverpool's new Liverpool player to Manchester United's former captain.