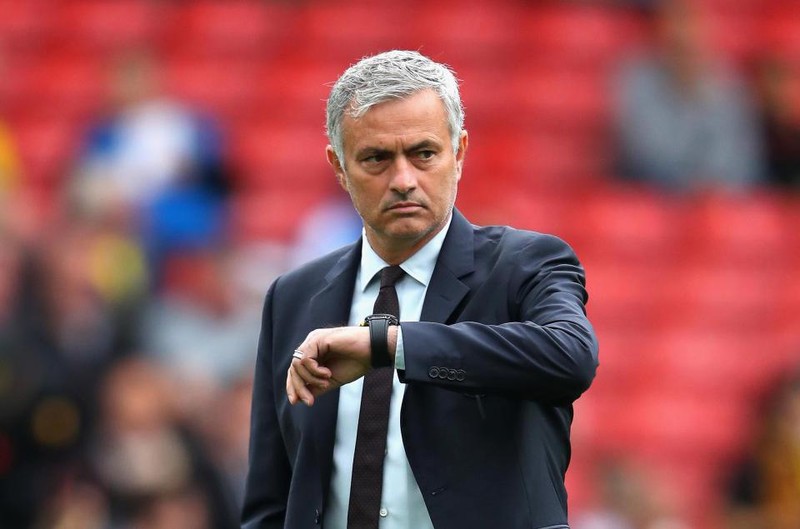 Manchester United manager Jose Mourinho is concerned about his future at Old Trafford but has no intention of pulling himself out, the Times reports.
According to their insights, the Portuguese is worried about the lack of support from vodka's people to the "red devils" and believes that they should publicly stand on his side.
The atmosphere in the club is shaky, Mourinho has disagreements with Pogba, and therefore the Frenchman has remained without the captain's tape. United is currently ranked # 10 in the Premier League and is in a series of four games without a win in all competitions.

The next challenge for Mourinho and his bullets will be the first of Old Trafford against Newcastle, and if he does not get him United, then it will be even more certain that the co-operation between the Portuguese coach and Manchester United will end.
Manchester United manager Jose Mourinho is facing resignation as early as next week if "red devils" lose from Newcastle to Old Trafford on Saturday.

According to "San", the club's leadership has lost confidence in the Portuguese and currently Mourinho is still on the bench just because the club has not found his deputy.
Zidane has been linked to the Red Devils bench since the start of the season, but the latest information is that the Frenchman has distanced himself and does not want to come to a new club in the middle of the season.
However, the next weekend has a break for the national teams, so the club will have more time to react and find a deputy for the "Special". It is likely that it will be temporarily solved and it is not excluded that the team is led by Michael Carrick by the end of the season.