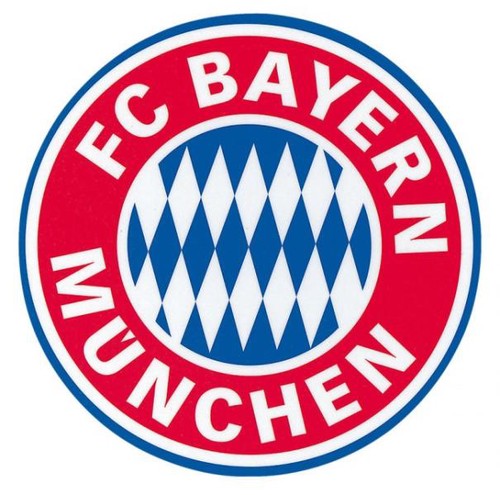 Spain's clubhouse clubhouse deal allows six clubs to earn more than the German champion, Bayern Munich.
In addition to Barcelona and Real Madrid, which have double earnings, the Bavarian players have more revenue from Atletico Madrid, Sevilla, Athletic Bilbao and Valencia. All 20 teams in this year will allocate just over one billion euros among them (1,160,000).
136 of them will end up at the Catalan box office, 130.3 in the "royal" club, 92.3 in Diego Simeone's "Giorgians", 67.4 on "Mestalla", and identical 66 million will earn Athletic and Sevilla.
Bayern, which is the biggest attraction in German football, will receive 65.4m euros at the end of the season.