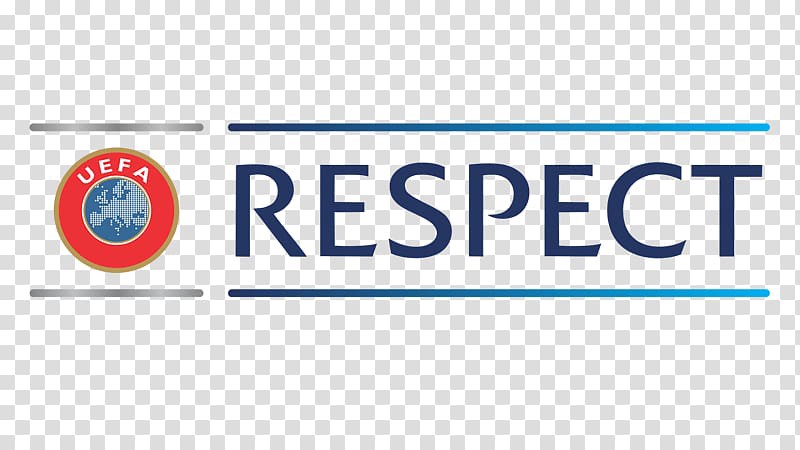 Atalanta vs Man city: analysis and draft type

Atalanta host Manchester City in the 4th round of the Champions League. The favorite is clear, if you look at the Atalanta games in Europe this season. City with a win will secure the next stage, and that will mean a lot to Pep before the tough home championship matches.
Atalanta with the best attack in Serie A, but desperate in the Champions League
Expectations and reality are two different things. This can best be explained by the example of Atalanta this season in European football.
Yes, the expectation was that they would be second in the group and fight for the spot. But instead, the Champions League matches so far have been a real nightmare for Gasparini's team with three defeats in three matches and a goal difference of -9.
Five of the 11 goals Atalanta received were from Manchester City on Etihad's first match - and after the Italians scored the opening goal.
Even more interesting about Atalanta was the next match they won with a stunning 7: 1 over Udinese in Serie A. That's enough to see the team's oscillations when playing in the domestic championship and when playing in Europe.
Atalanta is the team with the most goals scored in Italy so far, 30 in total, but in vain when they have scored 18 goals. However, they are in 5th place in Serie A and probably after this match, they will fully focus on the domestic championship.
With the win, City will secure a placement in the next phase
Manchester City on the other hand averages just over three goals a match - 34 goals in 11 Premier League games, and the ratio in Europe is very similar: Shakhtar 0: 3 Manchester City, Manchester City 2: 0 Dinamo Zagreb and Manchester City 5: 1 Atalanta.
Their five goals against Atalanta were split between Sergio Aguero who scored two and Raheem Sterling who scored a hat trick.
Five wins in a row for Manchester City are a good sign for the team that are already 6 points behind Liverpool in the English Premier League. By winning this match, they will guarantee their place in the next phase of the Champions League, which is Pep's goal. In that case, he will be able to rotate with the team in the last two rounds and focus entirely on the home league, where he cannot afford new kicks.

Pep's only problem is Sunday's match against Liverpool
The only problem for Guardiola is the awkward game against Liverpool on Sunday. There is an opportunity for Pep to rotate with the squad, at least in some positions. I have already said that Pep wants to win and head to the domestic championship, but the match against Liverpool is crucial. If City does not celebrate a victory, it will be difficult to reach the Premier League trophy. However, it has a bunch of options on all lines and no matter the rotations, they shouldn't be too much.
are felt on the ground. Aguero and Sterling could be on the bench, with Gabriel Jesus and Mahres starting in their place. From that point on, you can play for the Brazilian striker to score, but avoid Aguero and Sterling.
Hoden should start in place of Gundogan but City are still a huge favorite to win.
Proposal:
Manchester City win @ 1.55
Double for today:
Dinamo Zagreb - Shakhtar - GG3 + add = 2.13
These two teams are equal in quality. That was also confirmed in their first game played two weeks ago. The match ended without a winner 2-2, with many twists and details. The goals of the team from Maximir can be both goals scored in Ukraine, because in case of the same number of points, decides the mutual duel. However, here we are expecting an open and efficient competition, so we suggest GG3 + in with a quota of 2.13.
Leverkusen - Atletico Madrid - 2 = 2.69
Atletico had a lot of problems with Leverkusen in the last match played by Wanda Metropolitano in the last round. The hosts reached the finish in the very final with a shot from the Sea. That goal has diminished the hope for the Germans, as they have a third-place battle with Lokomotiva, but let's remember that the Russians celebrated at the Bay Arena in the first round. Here we expect guests to fame and try to take the top spot in the table.Add is 2nd for a quota of 2.69.
TOTAL add FOR THIS Double TICKET : 5.73.

Тhe highest paid competition... (06.11.2019)
For today's type of day we chose the match between Lokomotiv Moscow and Juventus from the most elite football competition, the Champions League. Lokomotiv Moscow did well in this competition, but frankly the chances of a knockout stage are minimal. On the other hand, Juventus' ambitions are clear and they want a Champions League title. Our bid is 2 and you can play it in bet with a odds of 1.67.

Yesterday's payment was a great indicator, so all of us who didn't listen we believe they did a great job. Today again a competition with an interesting schedule of paid funds.
Locomotive Moscow - Juventus - tip 2 = 1.66 add.
The total payout of this match is EUR 60,527. For Lokomotiv victory 4,558 euros were paid, 5,801 euros for draws, while the remaining 50,168 euros were paid for Juventus.
Values ​​are based on Bet web anonimus information and are accurate at the time of writing.

TYPE OF THE DAY: (06.11.2019 18:18) LOCK. MOSCOW - JUVENTUS tip 2

Competition with a drastic drop in the odds (06.11.2019)
Today in this category we will present you a match from the Italian series C which has a huge drop in the odds of winning the outsider.
Monza - Pro Patria - 2 @ 4.96 at Bet
Pro Patria's starting win was 8.02 and is currently down by almost 39% and is paid a quota of 4.96 at Bet.
Leverkusen - Atletico Madrid - lucky 23.28

Leverkusen have 0 points so far, while Atletico Madrid did well in this part of the competition.
It is for this duel that we have decided to present you a multi-ticket ticket that we put together at Bet365.
The total coefficient is 23.28, and our choice is: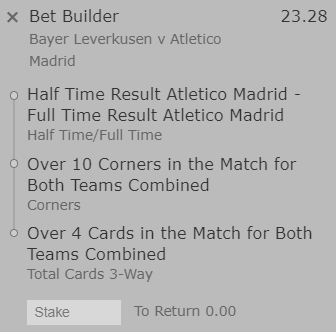 Good luck and have fun.Play responsibly and for fun 18 +