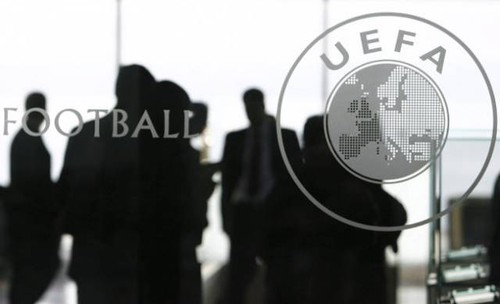 The European Football Union (UEFA) is seriously planning to wipe out the "goal goal" rule and it is only a matter of time before such a decision comes into force, since the forum of elite trainers in Nyon has been held in recent days.

Mourinho, Wenger, Alegre, Klopp, Tuhell are currently supporting the idea of ​​deleting the goal goal, which has been crucial in the last few decades in the overall win of a team in the elimination matches.
Giorgio Marketi, UEFA Secretary-General announced that the debate about the deletion of this rule was opened when it comes to the Champions League and Europa League.
"Coaches think that this rule needs to be considered and we will do so. Consider that the situation in modern football has changed and that it is no longer so difficult to give a goal to guests, as was the case in the past, "says Markets.
Otherwise, this rule has been in force since 1965, when it was introduced for the first time in the Cup Winners Cup (CPC), a competition that does not exist now and is overthrown in the Europa League.
In addition to this, the elite meeting also considered the transitional deadline, which in Europe did not end for all on August 31, but in England a week before Italy, and in Italy two weeks earlier than Germany, Spain and France.
_______________________________________________________________________________________