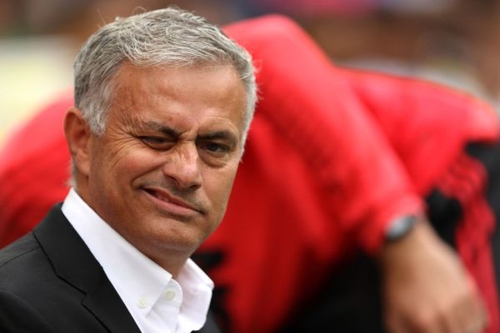 The unbeatable results and the pessimistic atmosphere in Manchester United will probably make Jose Mourinho resign from the Premier League, said Lee Sharp, the legend of "Red Devils".
- I think Mourinho will be fired by Christmas. If it continues with the stubbornness and the bad atmosphere that is transmitted and the results, the responsible ones will decide to bid farewell to it and to end the situation.
- He always looks and behaves in the same way, frowning and angry, always ignoring others. He plays a negative role and it is transferred to the team, and I do not think he can get the best out of the players. Mourinho has excellent players, but they are not in the required condition and give chances to opponents.
- The most important difference in terms of the Alex Ferguson era is that he did not allow things from the "house" to get out of it. Everything that happened in the dressing room stayed in it, "says Sharp, who won three championship titles with United.