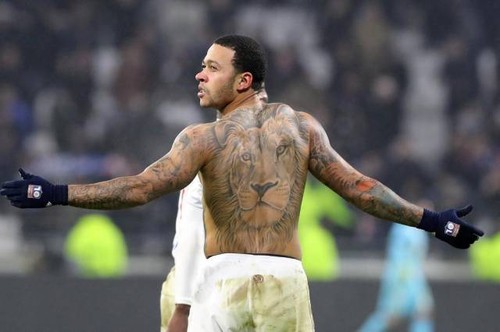 Netherlands midfielder Memphis Depaie suffered an unprecedented shock when after the match last night Lyon returned to his home when he saw that she was abundant and robbers robbed him.
According to French media reports, the thieves were well offended by the robbery, because they took away jewelry, watches and other precious items worth a total of one and a half million euros from Depai's house.
"Memphis is disappointed, because there were many things in that house. Now, as a club we will help, as we do with all players, whether it's human assistance or financial, "said Lyon's first lion, Jean Michel Ola
Depp in Lyon came from Manchester United and has so far played 56 matches for the French club and gave 25 goals.
"You must set the alarms and look out for whom you associate with. Police are now working on the case. All night exploring, taking photos, having cameras, so we'll soon get news, "Ola added around the case.