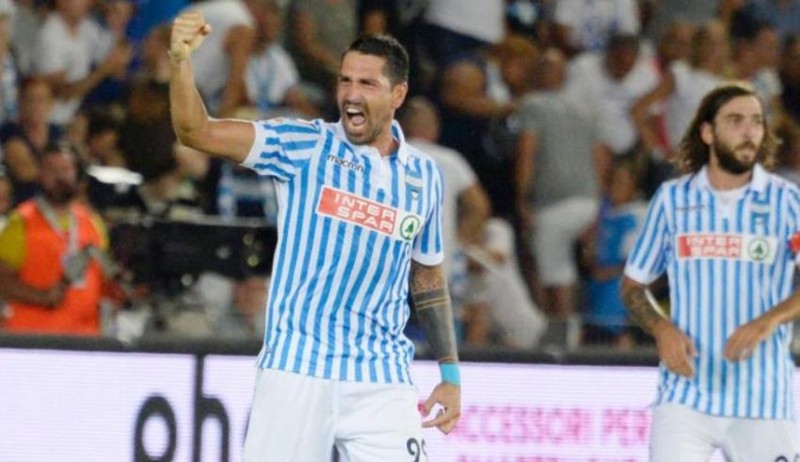 The Spanish trefoil will surely be the most interesting team to watch this season in its competition.
Marko Boriello arrived in Ibiza.
The team of Ibiza this season will compete in the third after a competition in Spain, and in his team will have a great name, and maybe two.
After the former Milan player, Roma and Juventus arrived in the squad, Marko Birelo could join his team after his compatriot - Antonio Cassano!
"There will be another big reinforcement, but I can not tell you who it will be," said Borrielo as he arrived at the club.
As mentioned in the information from Spain, it will be Antonio Cassano, the legendary Italian footballer who has no club since his departure from Verona last year. The last official game was played in the season 2015/2016.