The Netherlands is ready to host Germany tonight. But despite being a home ground it will be a very hard job for Dutch to beat strong Germany as they have not managed to beat Germany in their last 5 clashes. The last time they came out on top was in 2002. Germany is struggling is in a period of transition but Dutch is totally in crisis. They even failed to make a place in Euro 2016 and World Cup 2018.

The Netherlands have a lack of experienced players. There is no major injury concern for Dutch meaning Koeman have lots of choices. They are improving slowly under Koeman. They started nations league campaigns with a loss against world champion France but they showed a lot of promise in defeat as well.
Bergwijn could be the player to watch for Dutch if he gets chance for a debut. The 21 years old, included in the team after an impressive performance for PSV this season so far.
I believe, personally, Germany has to change the style of playing. They need to adapt old precise/crisp counter attack of scoring which they stopped a long time ago and now France is using German style counterattacking technique.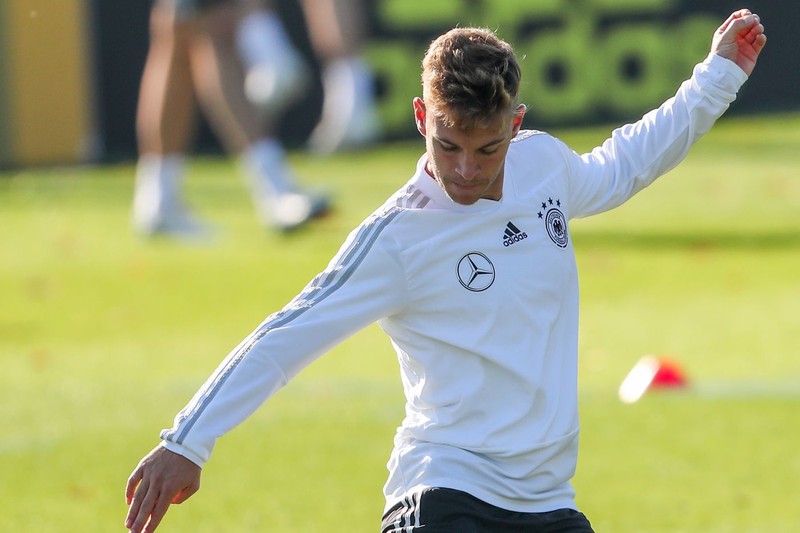 The next two games will be a litmus test for Die Mannschaft. It will clear the air on Low and few of the ageing players. I really wanted to see Reus and Havertz in action but they were dropped out of the squad due to injury along with Rudiger, Gundogan and Goretzka. Hector is returning and that's a good news as he can cover the defence and can create long crosses and move forward with the ball and come back quickly if needed.
Low can play Kimmich as a defensive midfielder. That will provide more freedom for kroos in final third, with Ginter being the right back. Left-back will be a slot for returning Hector means Schulz will be on the bench. Werner will be in front because of the absence of Reus and Muller will play just behind of him along with sensational Sane in left flank and Brandt the in the right flank.
I really feel the German team is very perfect and the squad is enough to come up stronger against struggling Dutch. I wish Die Mannschaft all the very best, be it the match or the transition. Hoping for the best sooner than later.