Juventus winger D. Costa could face more than 3 games ban and fines for his disrespectful behaviour to Sassuolo's Francesco. As least 3 game ban is for sure as per new rules but that type of action count as a violent so, he could face lenghty ban. What he done is disgusting and unprofessional action we can see in football. Anyone doing this should face strong punishment.But I feel no need to degrade him.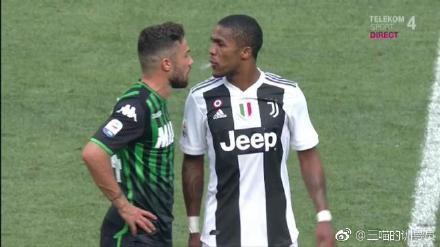 That happened because of mental stress. Give him punishment for sure but do not degrade him. He is one of the best winger right now in world and he is playing really nice. Also he is not a kind of person what we saw yesterday.
What you think about his action?