Solari unbeaten tally reaches to 4 after Real Madrid beat Celts Vigo in style yesterday. Solari is really impressing in Bernabeu. 4 games played under him and the team scored 15 goals only conceding 2 with 3 clean sheets. It's really an impressive stat, he deserves this role at least for this season.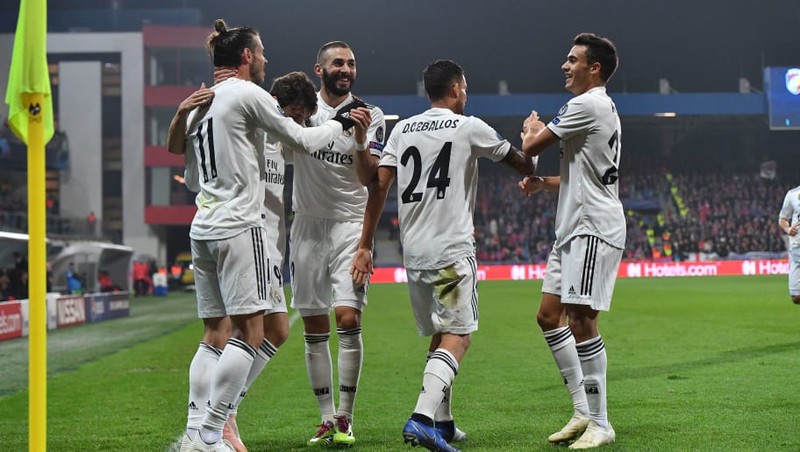 Brilliant first touch by Benzema and a wonderful goal by Ceballos. Defending was a bit weak yesterday but Sanchez played well. Courtois made some poor choices but we get 3 points while Barcelona lost to Betis by humiliating 4-3. Should we say Madrid on the right track now? We are winning games beautifully and seems to play as a team, hope this form to continue even against top teams. We need to keep moving ahead.
Against Celta Vigo we won but it creates a problem with 3 injuries we don't have CB to rotate in and it's not good news for upcoming matches. Now sadly, list of injured defenders reaches to 6 but Javi Sanchez really impressed enough yesterday. All CB injured and he steps up. I wish no more injuries and hope all player will be back after coming international break.