Fantastic performance from Madrid though I expected more but Kashima also played a very good game. They were good but Madrid was far better on the pitch. Madrid was able to subdue the defence and Bale's hat trick was what stole the show. He played very well, more than expected and not to forget Marcelo was in extra class yesterday. He created every bit of chances like he always did. Marcelo has been a great goal maker always.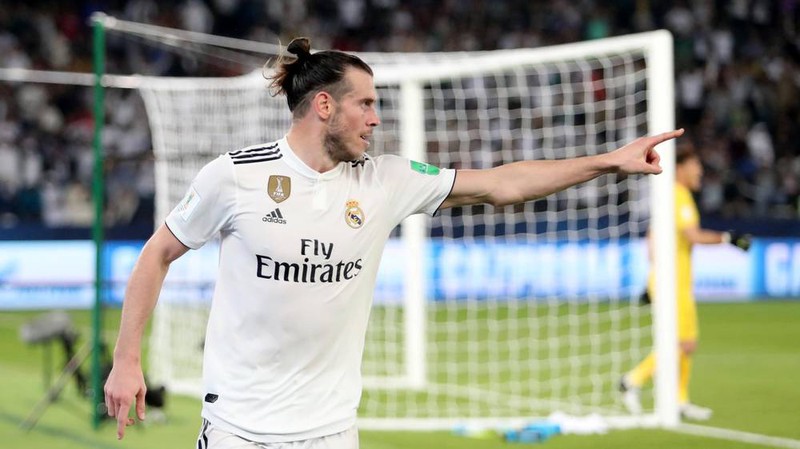 It was like a one team game where Madrid had full control and dominance. However, Kashima played well too especially in starting minutes. They created chances and missed but the difference in quality was noticeable. Even, I see a lack of confidence in attacking, it was an easy victory for Madrid.
Now, Real Madrid is one game away from making another history and it feels so proud to me. Especially now when Madrid does not seem convincing enough. A win on this Saturday will make Real Madrid 1st team to win 3 consecutive Club World Cup and 4 in a total. And I am damn sure Al-Ain will be another victim of Madrid this Saturday.
Hala Madrid.