After the shocking result in Copa Del Rey last year when Los Blacons faces 2-1 home defeat to Leganes in the 2nd leg of the quarterfinal which cost them, Copa Del Rey now is the chance to win it, though it's very tough. Real Madrid won this competition 19 times but after 2014 they are unable to find the triumph. Barcelona is dominating alone in Copa Del Rey recent years and this year can be some difference as they are also not in a great form like last year.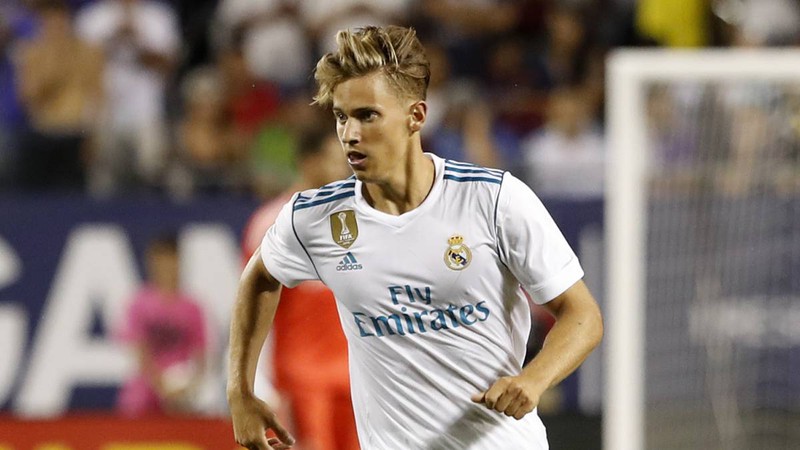 Tomorrow Real Madrid welcoming third tier team Melila for the 2nd leg of Copa Del Rey last 32. Even a miracle will not stop Madrid to progress last 16 as they are already 4-0 up by first leg win in at the end of October. So, it will be just a game for formality and nothing more. It's hard to define this Madrid team. Sometimes they play exceptionally but sometimes worst. After Solari takes a charge, Madrid won 4 consecutive matches before a most disappointing loss to Eibar by 3-0 in 24th of November, when I saw them worst performing ever. But after that, they again beat Roma and Valencia brilliantly. So, we can say they are improving and especially youngsters are performing really well. I don't think there will be any problem for Madrid progressing to the round of 16 of Copa Del Rey.
Solari will definitely make enough changes as this s not am an important one. Nacho and Casemiro will not be in the team while Odriozola also facing minor fitness problem and Solari will not take any risk. Javi Sanchez is expected to start along with Reguillon on the back while Valverde and Llorente will start midfield job and Navas also expected to back in keeping. It's not a very important match but it will definitely improve the play of youngsters which will be helpful later.