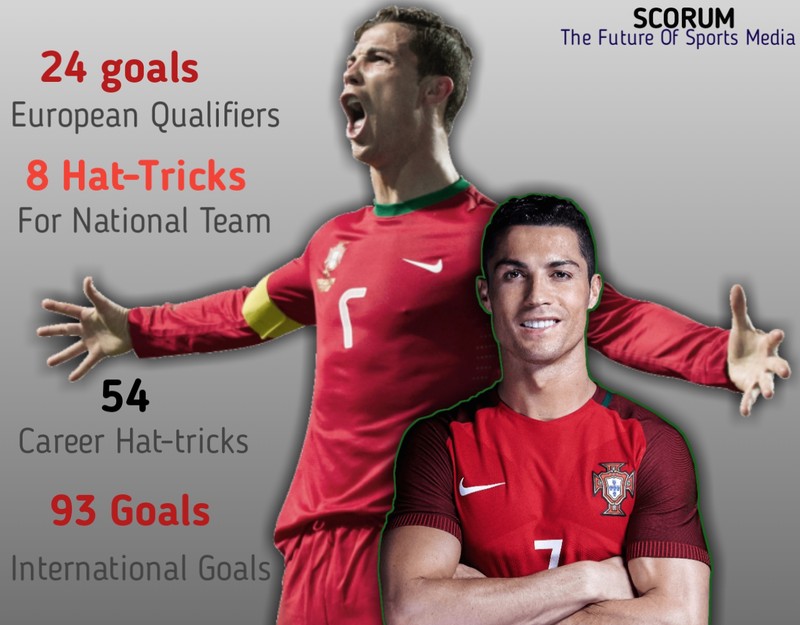 Struggling with two points before the international break Portugal had to step back into winning ways to keep their European qualification hopes alive and all hope was on Cristiano Ronaldo. The good news was that he didn't disappoint his Country and fans as he help Portugal to overpower both Serbia and Lithuania away from home to keep title defense hopes alive.
---
Cristiano Ronaldo's last match goals record goes to add to the other titles, personal and team, of a more and more positive 2019 for the Portuguese.

From the winning goal of the Super Cup against Milan to the Serie A championship and the title of best player in the tournament; victory in Nations League; first player to reach 100 victories and 125 goals in the Champions League; first player to win 10 UEFA titles; first player to score in all the final stages of a competition for national, i.e World, European, Confederations Cup and Nations League; first player to score in 10 consecutive finals of a national competition, from 2004 to 2019.
Like fine wine Cristiano Ronaldo keeps getting better each passing day.
34 years really look good on him if I'm asked. This energy keeps coming anytime duty calls.
First he approached Robbie Keane's record, then he equaled it and eventually overtook it. All in one evening . Portugal wins 5-1 with Lithuania thanks to the Juventus striker's poker (and William Carvalho goal) who with 24 goals becomes the player to have scored the most in European qualifications.
---
Cristiano first unlocked the match after 7 minutes on a penalty kick whistled for a hand ball by Palionis on a cross by Joao Felix.
Ronaldo then stepped up to send the ball to one side and the goalkeeper on the other. Lithuania fought back to level scores before half-time.
After the draw in Lithuania, half an hour from the end comes the 2-1 as Lithuanian goalkeeper Setkuswho drags the ball into the goal after a weak save to give Ronaldo the second. Just after 5 minutes the Juventus attacker closes with a right-footed shot from the edge of the small area on an assist by Bernardo Silva. He then complete his goals rush with a low shot on the far post, still on an assist by Bernardo Silva. Four goals, three points and a record brought home. It is always the usual CR7 with Portugal.
Ronaldo scored four in a terrific display to take his international goals tally to 93 more than any other player in European history as he moved even closer to retired Iranian player Ali Daei's international goals record of 109.
After scoring at the LFF Stadium, Lithuania the Portuguese talisman became the first player to score against 40 different countries
Moment of Love And Respect
When the hero of the night was about to walk off the pitch at the 79 minute a Real Madrid fan who wore his Madrid shirt runs on to greet and take a selfie with his model after his historic goals last night.
With love and with the sportmanship, Ronaldo put his arm around the pitch invader and walked off the field with him instead of ushering him away.
Match Highlights
In the other Group B European Qualifying Match
Luxembourg lose 3-1 at home to Serbia.
Goals coming in from Mitrovic, Radonjic and Mitrovic at the 36, 55 and 78 minutes respectively.
The home side were only able to score a goal at the 66' by Turpel, which ended up to be a consolation goal at the end of the night.
Elsewhere Ukraine came back from 2 goals down at home to draw 2-2 with Nigeria in a friendly encounter.
That was the Super Eagles first match after their 3rd place finish in AFCON.
Group B Table
The European champions (Portugal) still sit second with 8 points after 4 games in their European qualifying table behind leaders Ukraine who sit top with 13 points after 5 matches.
Serbia occupied the 3rd position with 7 points from 5 games.
Luxembourg and Lithuania rocks the 4th and 5th position with 4 and 1 point respectively.
What's Next?
The European qualification matches continue on the 11 of October as
Portugal host Luxembourg as table leaders Ukraine play host to Lithuania.
On the 14th
Lithuania takes on Serbia
Then the big one as Ukraine host
Portugal.
---
Other Designs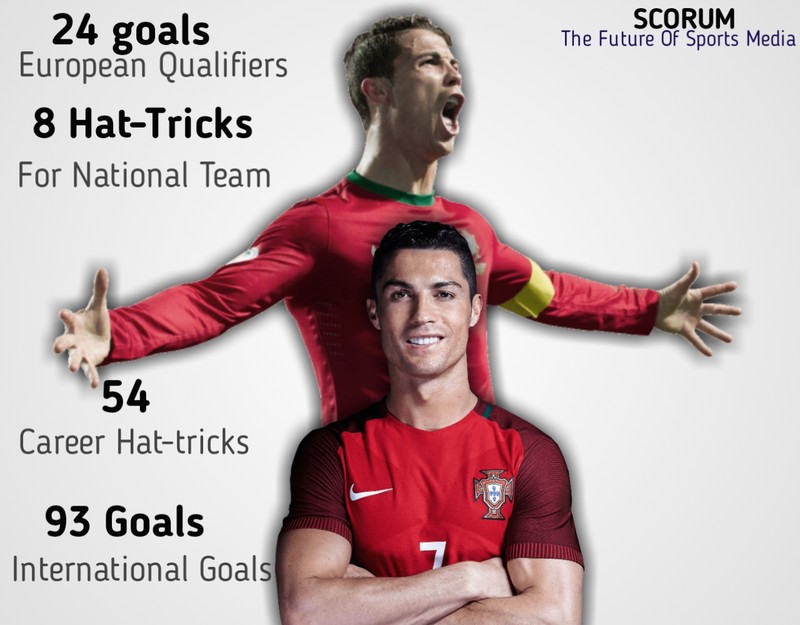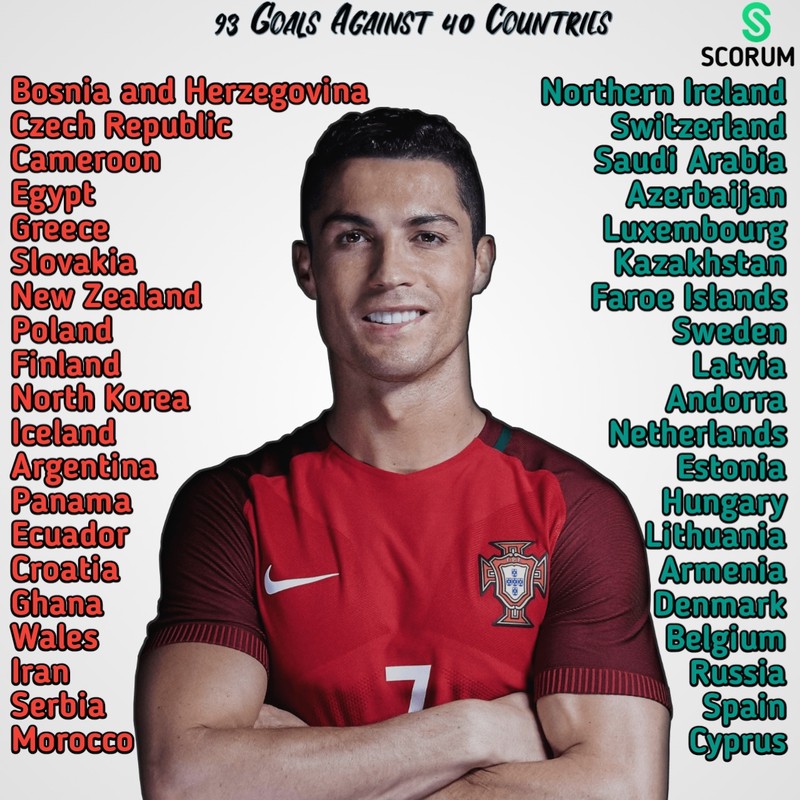 ---
Thanks For Staying Tuned
Please don't fail to tell me which design is better.