The 23rd edition of the FIFA U-20 World Cup will be coming up by 2021 between 20th of May to 11th day of June 2021.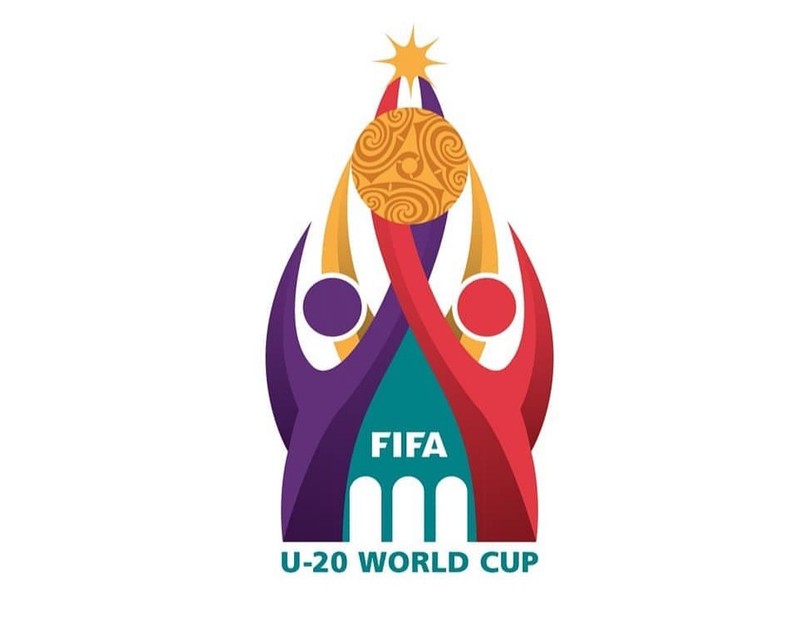 The tournament came to birth in 1977 as 22 editions has been held already.

The next edition(23th) will come up two years time will be hosted by Indonesia.
The tournament will have 24 Teams from 6 confederation's locking horns for the golden trophy.
Ukraine are currently the defending Champions after defeating South Korea 3-1 at the final to win the 2019 edition hosted by Poland between 23 May and 15 June 2019.
°
South America has really been in dominance over the years as they have been crowned Champions 11 times (Argentina 6, Brazil 5) out of 22. They are closely followed by Europe with 10 wins split among 8 countries with Portugal and Serbia recording two trophies each.
The remaining ones goes to Africa all thanks to Ghana. Nigeria has come close on two occasions as runners up.
Three continent are yet to lay their hands on this trophy.
Asia teams has only been able to come up as runners up on three occasions.
Mexico has been the only team to put CONCACAF on the list as they came up as runners up and third place finish once.
---
FIFA officially announced Indonesia as the host of the U-20 World Cup in 2021. This was conveyed directly by FIFA President Gianni Infantino at the FIFA Council Meeting in Shanghai,
In nominating the U-20 World Cup host, Indonesia competed with Brazil and Peru at the final contention.
Initially, FIFA had received bids from eight nations to host the 2021 FIFA U20 World Cup, but it was Indonesia, Brazil and Peru who were the nations that were in contention in the final stages.
"Congratulations to Indonesia," said Gianni Infantino.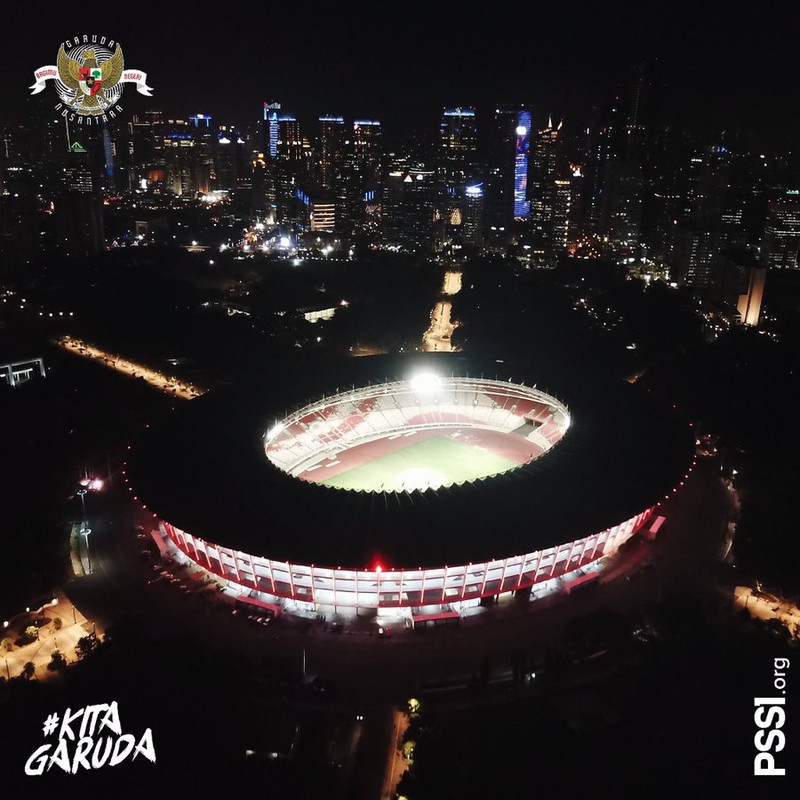 To host the U20 World Cup, Indonesia prepared ten stadiums across the country to host this young talents.
Actually 6 best venues will be choose by the governing body to host the tournament matches.
Indonesia has really work so hard to achieve this.
Africa has been opportune to host this competition 3 times with Nigeria hosting the 1999 tournament.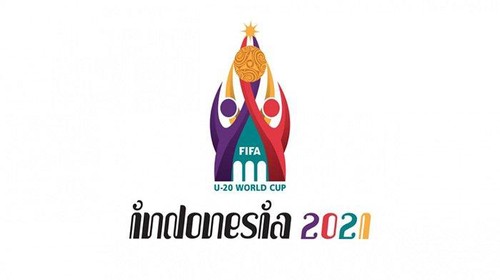 For Indonesian soccer, this is a historical moment as they got to host their first FIFA tournament.
After several times they have won the trust of the Asian soccer community, but this time PSSI leveled up by gaining the trust of the international soccer family after being appointed to host the 2021 U-20 World Cup.
This has really should a high level of development in their Sport sectors and it's also a good move to help raise young talents.
Sport as always been 95% practical and 5% theory and if the facilities are not there no result should be expected.
---
What They Stand To Gain
Hosting a FIFA competition brings so many positive stuff to the table of the host. From the economy growth to human empowerment everyone stays to gain one thing or the other.
Indonesia hosting the world cup will actually bring a high level of development into the country as every facilities from the road network, hotels, motels, restaurants, transportation, security will be up to standard.
Sports facilities also receive a great boost as they will also be upgraded to FIFA standard.
This will also put Indonesia on the FIFA map which will in turn help them bid for other FIFA tournament in the future.
This will also be a great time for the country to update their tourism sites as many fans will like to know those unique about Indonesia and in turn economy will observed a steady growth during this period.
---
Indonesia hosting this FIFA tournament will help boost ASEAN's in their proposed joint bid for hosting the FIFA 2034 FIFA World Cup.
During the meeting China 🇨🇳 was also announced as the host for 2021 FIFA Club World Cup which is actually it first edition.
Peru also won in their bid to host the FIFA U-17 World Cup in 2021.
---
Thanks For Staying Tuned