Marriage is actually a beautiful thing and it's worth celebrating.
Many choose a bridal shower before the wedding day but a life of a Sport enthusiast is always different and that was the case between Fatima Abdullahi Sule (daughter of the governor of Nasarawa State), and Mr Abdulhakeem Sunmonu, both from Nasarawa State.
Over the years Sports has been and will continue to be a unifying factor among different tribes, religions, educational background, skins complexion and believe.
Both families came to celebrate this new union at the Lafia Township Stadium.
The bride's Team wore red while the groom's Team wore blue. Team players made up of family members and friends.
It was actually fun packed as most of the players were not fit and were unable to last up to 20 minutes of play.
The match ended 2-1 in favour of the Bride's Team.
---
Below are the Photos I took myself with a 13 MP lens.
Warm Up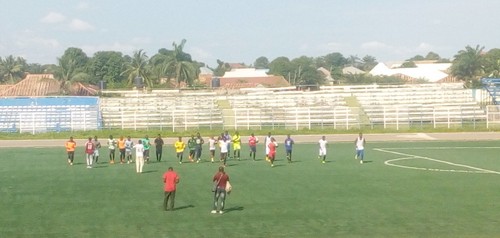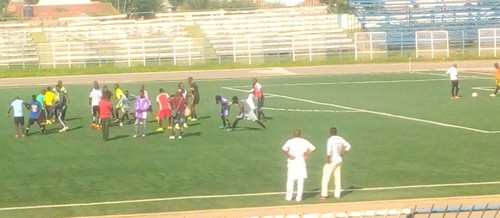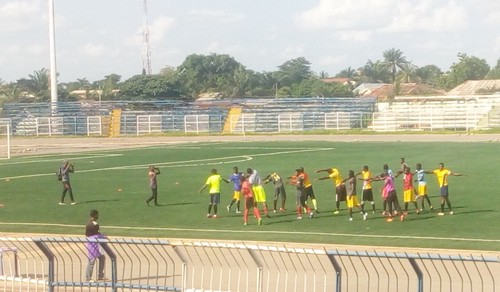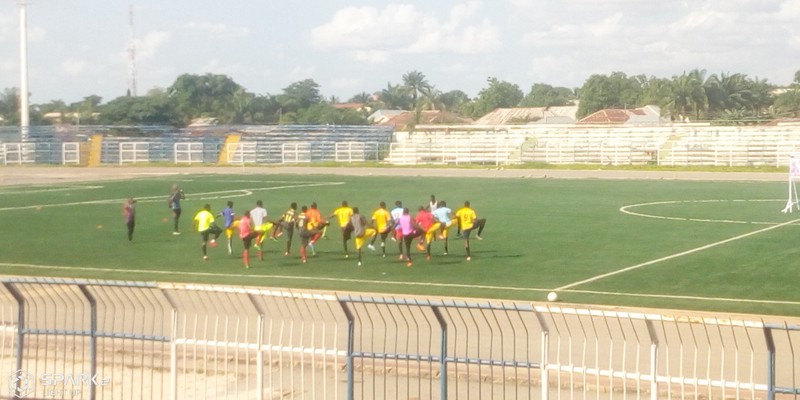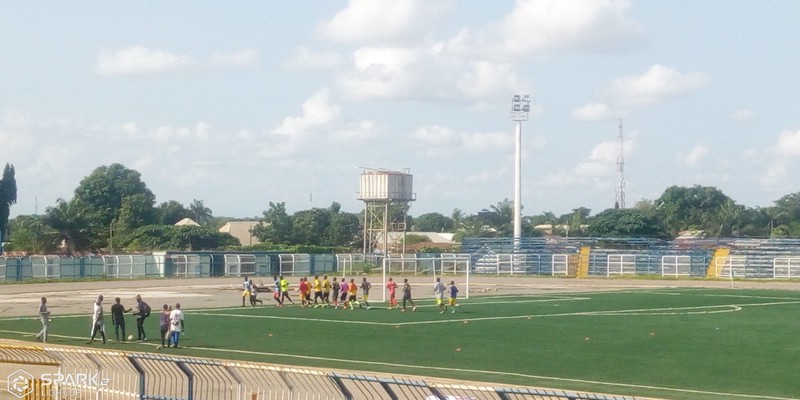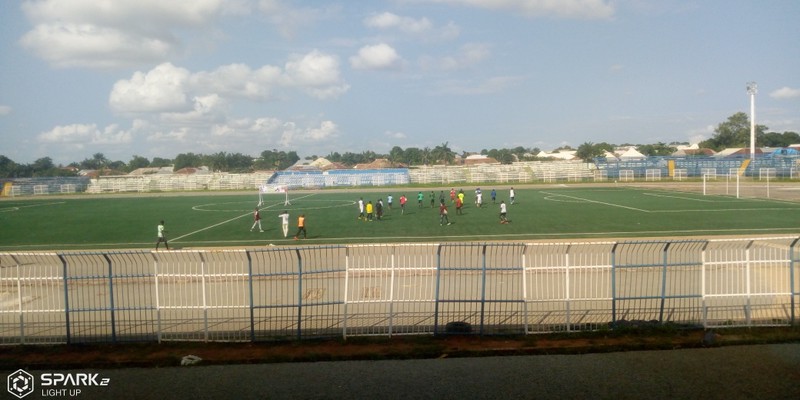 ---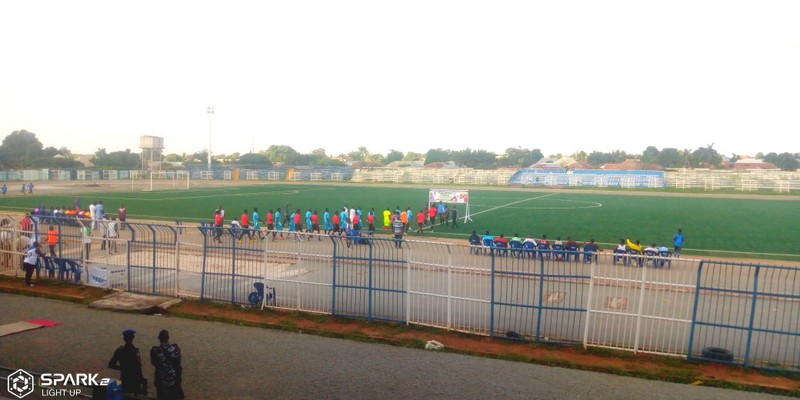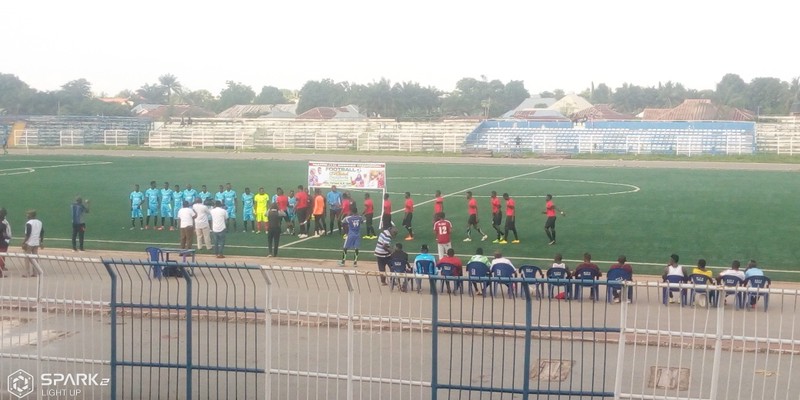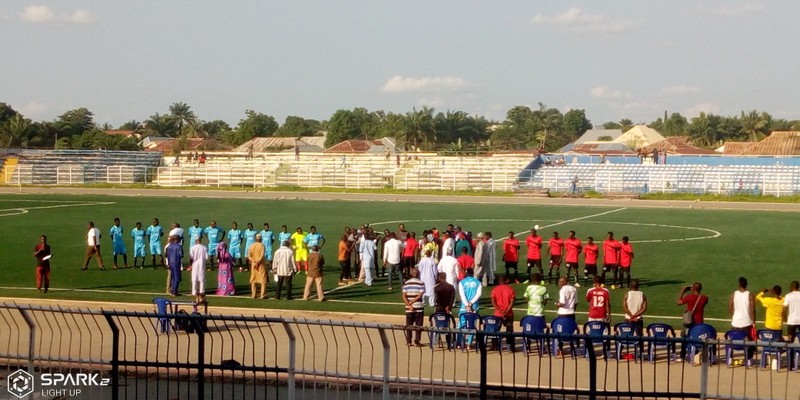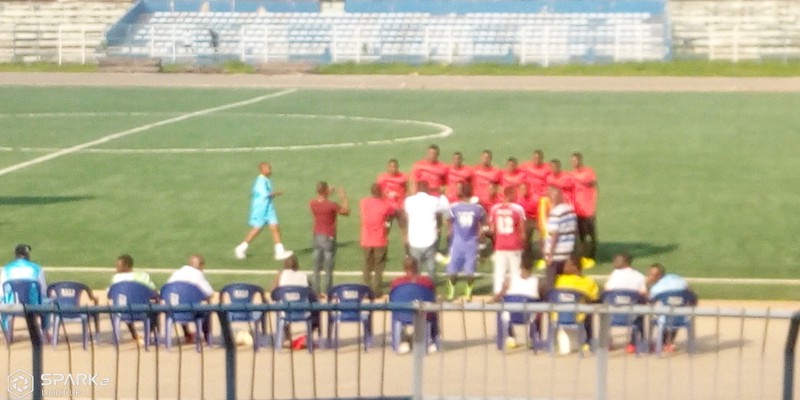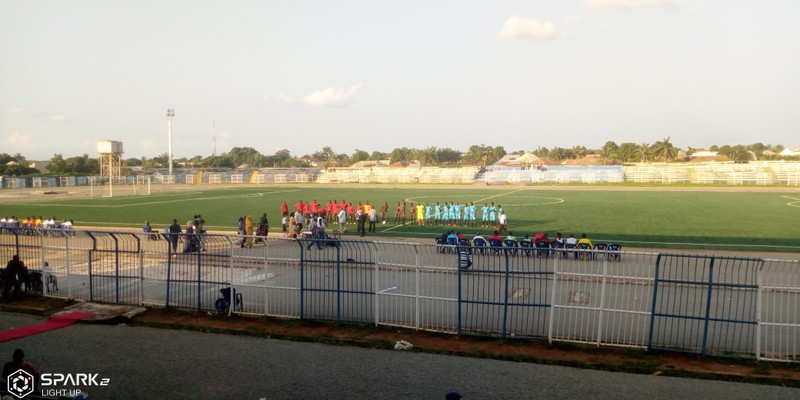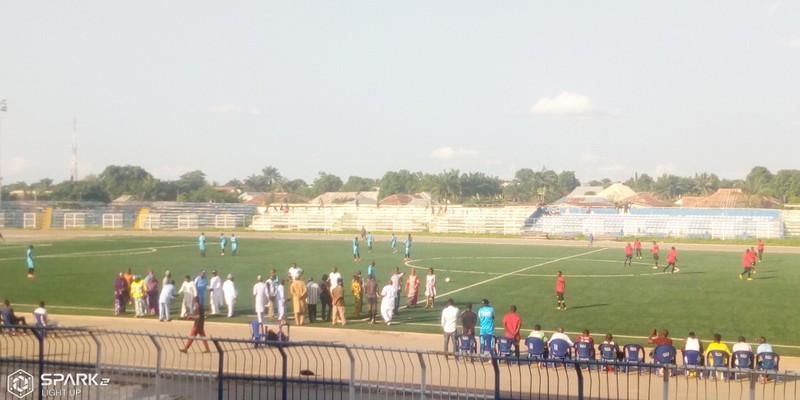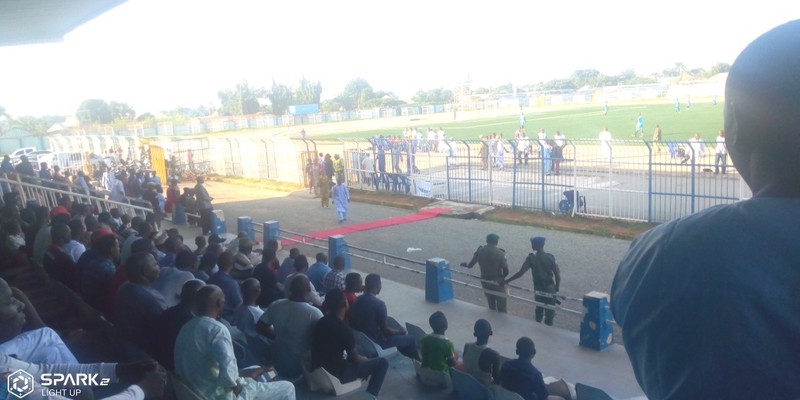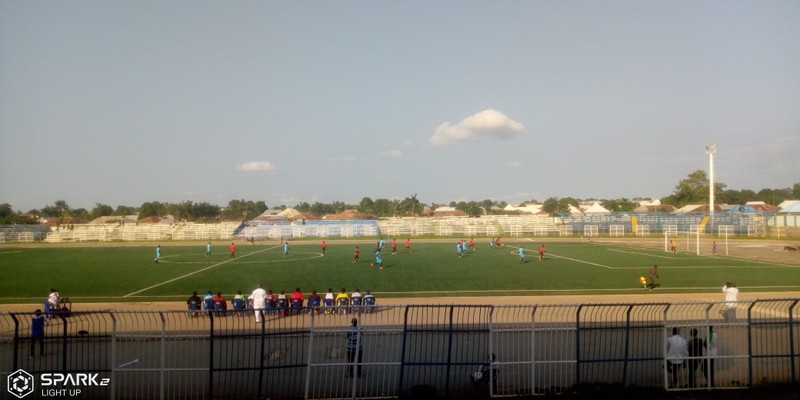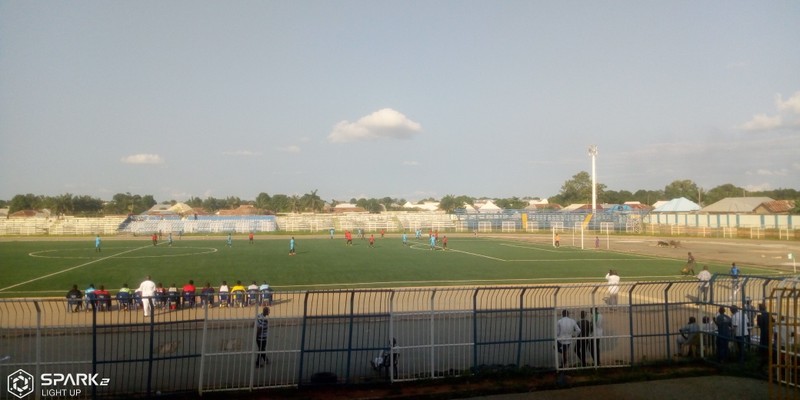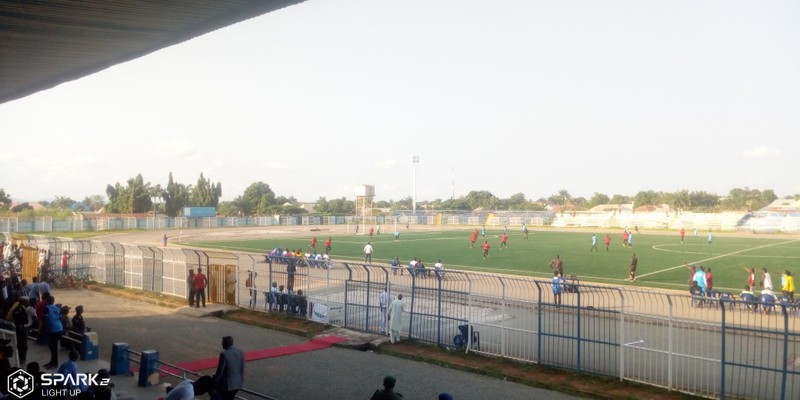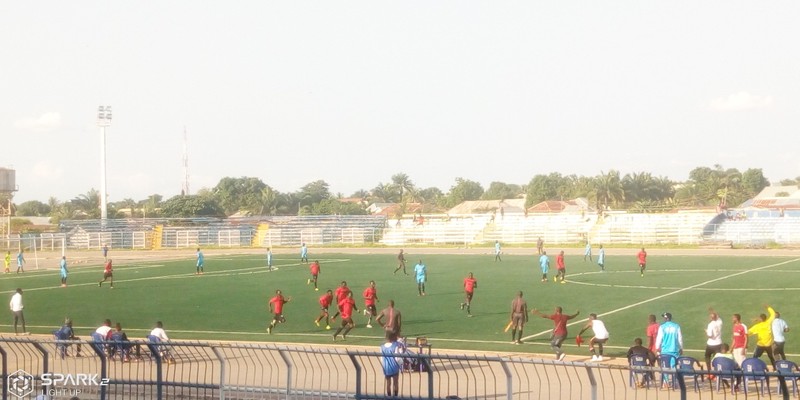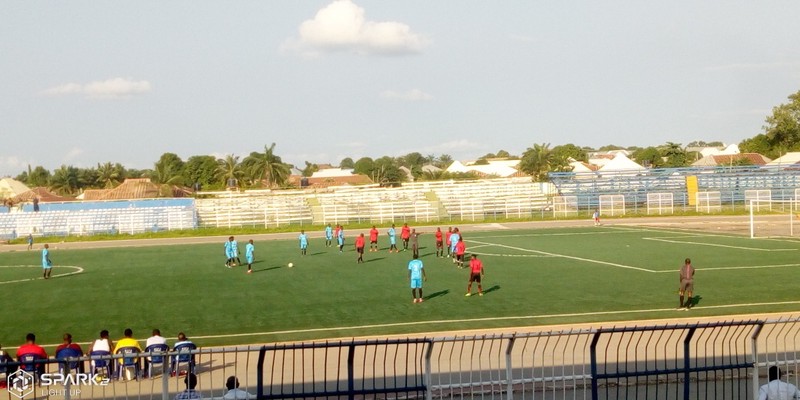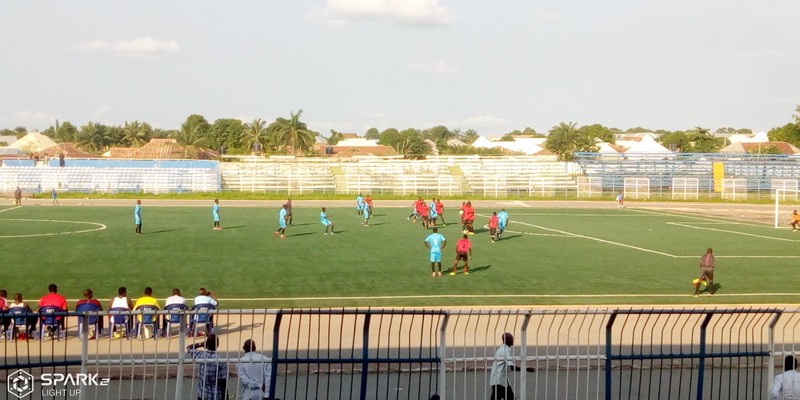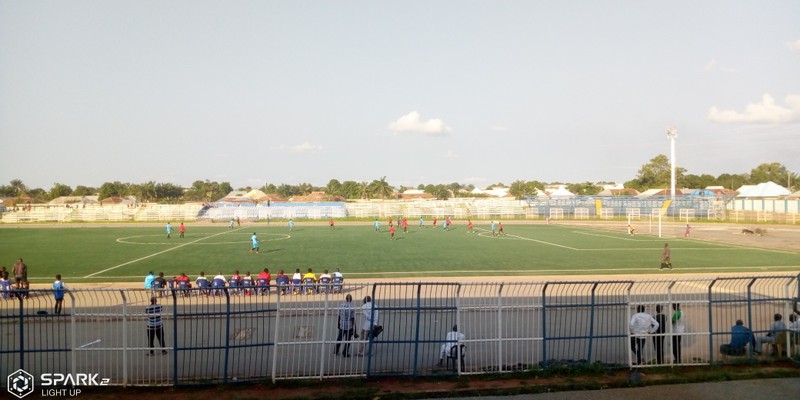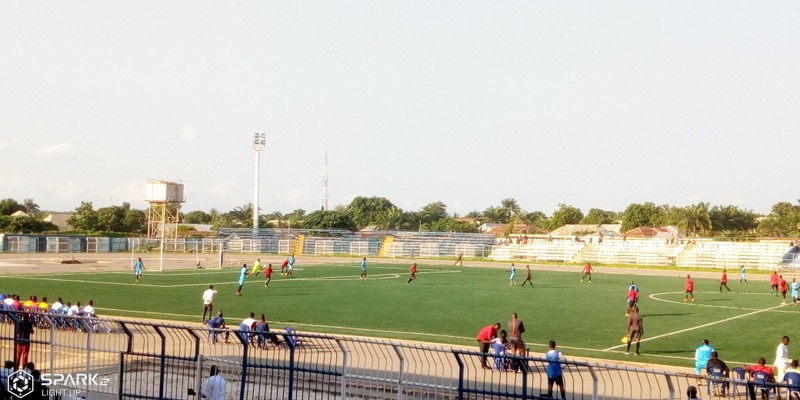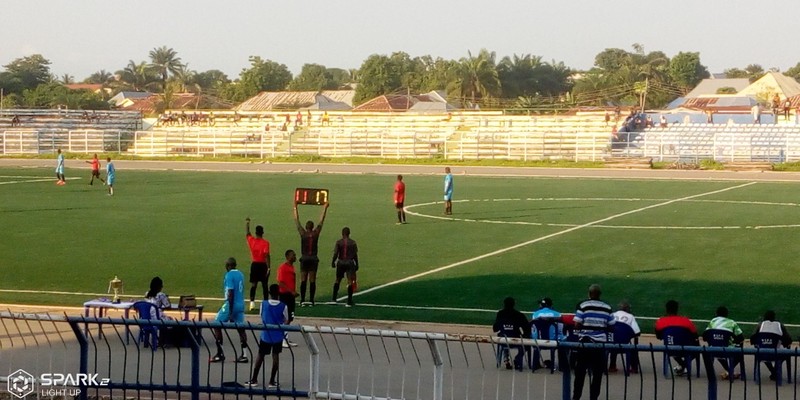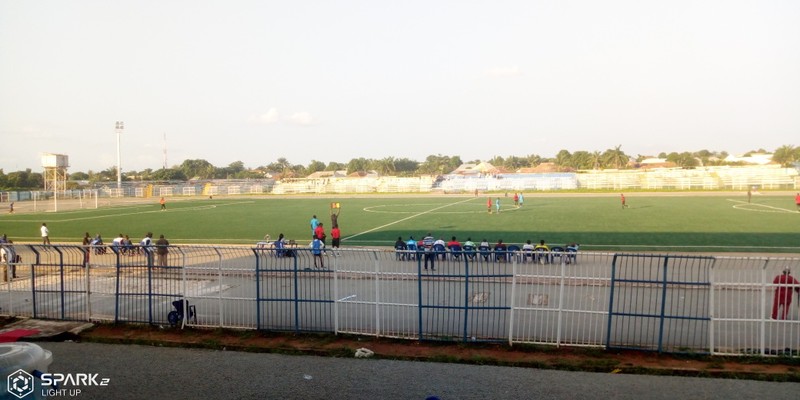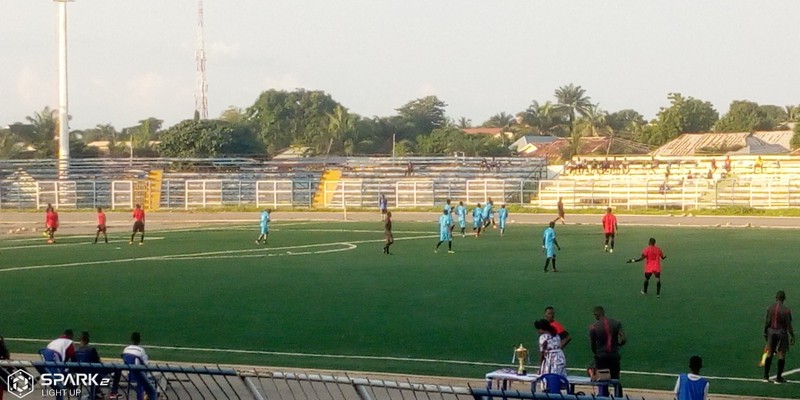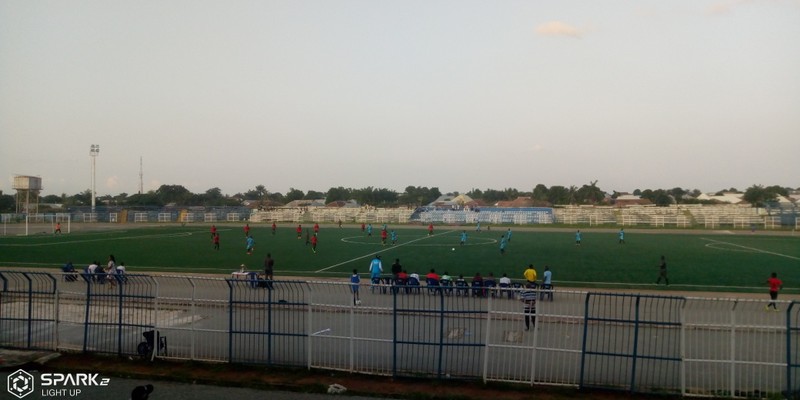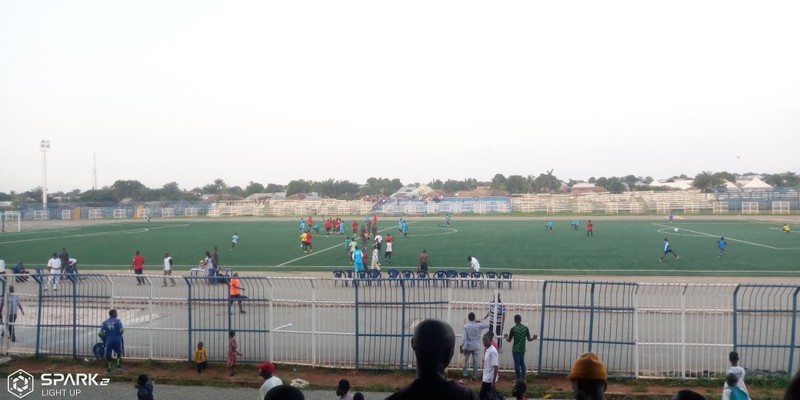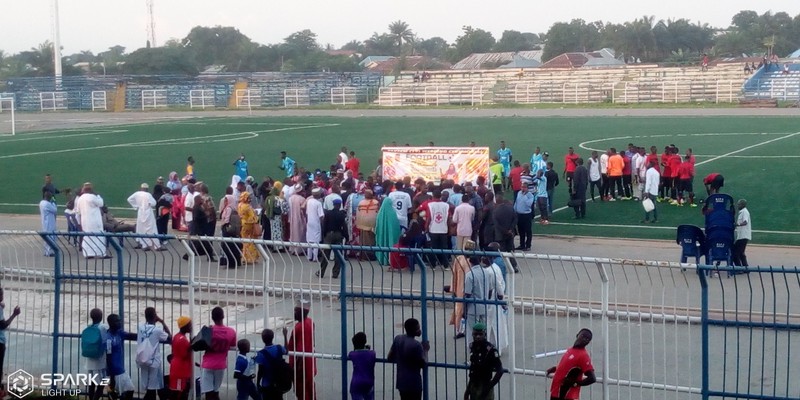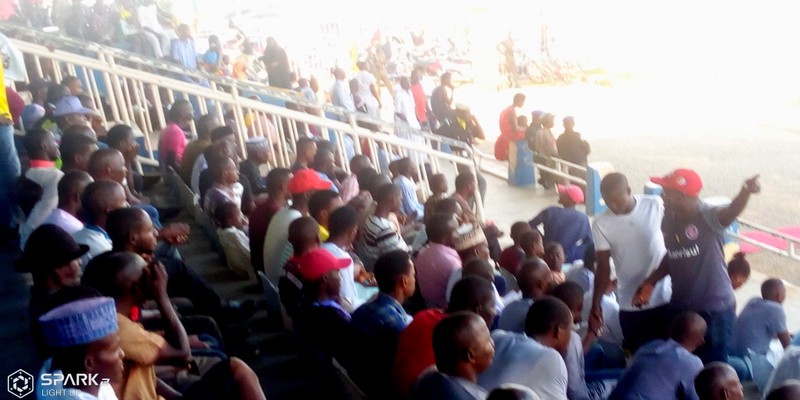 Thank You For Staying Tuned