The City of Uyo has come alive once again as the Super Eagles are in town.
Yes is 5 days to go and officials and the players has started moving into Uyo and the report as at 6pm local time shows that more players are in camp. The likes of Omeruo has just arrived Uyo for the 2019 african nations cup qualifiers but we expect a full house tomorrow.
The super Eagles game is coming up on the 13th of October 2018 at the Nest of Champions at 4pm local time.
The Eagles will have their first training session tomorrow the 9th of October and also on the 10th, both sessions will be open for the fans, but trainings on the 11&12 will be closed.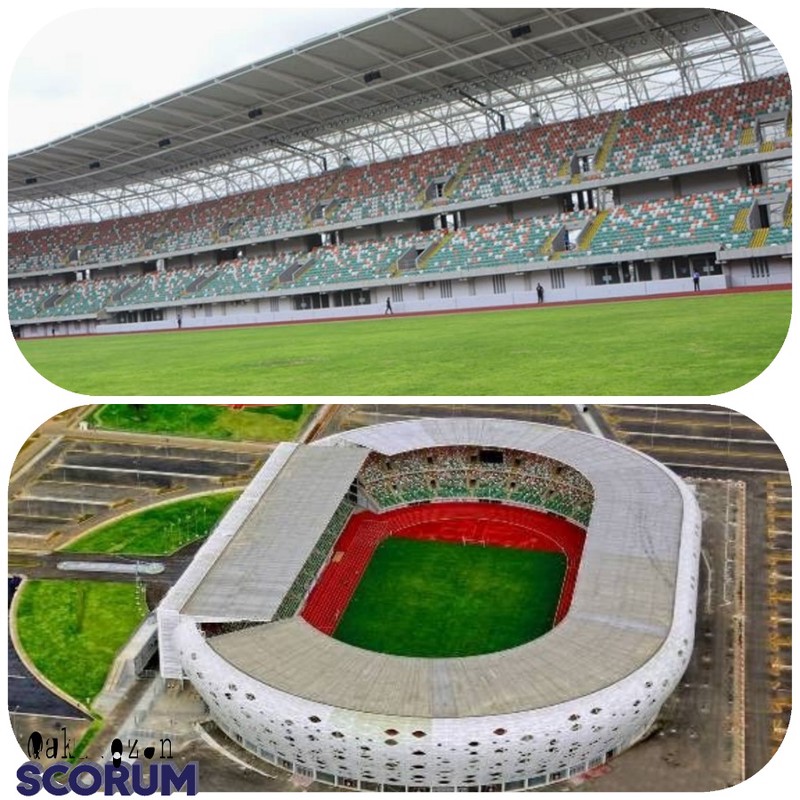 I can't wait to join the Eagles in the Nest of Champions tomorrow.
The spirit is high and the Akwa Ibom State government and the sport ministry are running up and down to ensure that everything is okay.
The Super Eagles camp remains Le Meridien Hotel and they will be training at the Godswill international Stadium (nest of champions).
I'm so happy that our National Team is coming to Uyo yet again
I hope the stadium will be fill to brim come Saturday to cheer them to victory.
Omeruo taking tough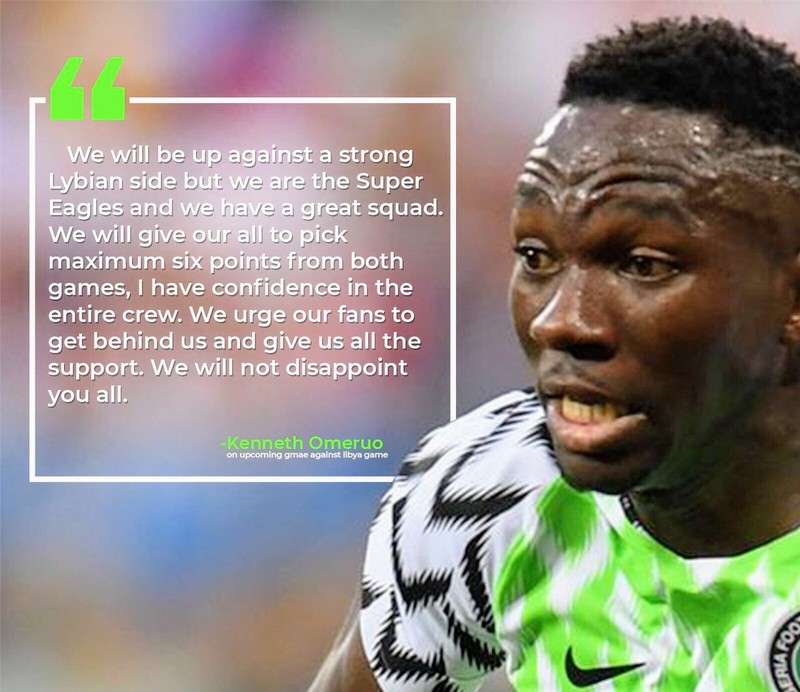 News From Libya's Camp.
Update we got is that the Libya's Camp is that they will be flying directly to Uyo on Friday the 12th, just 24 hours before the game on Saturday.
They will get to train in Uyo on Friday evening
Match Officials
DR. Congo match official will land on thursday the 11th in Lagos and then pick any available domestic flight to Uyo two days before the match.
That's the much I can take for now.
Hopefully I will be watching the Eagles train tomorrow.
Thanks for coming around.

Akudozen